Freshman Admission Process

University of Detroit Mercy has always sought to admit emerging leaders who want to make a difference in the world. As the only Jesuit and Mercy institution in the country, we value a holistic application review process and believe that determining a student's preparedness for college can be made without the use of a single standardized test score.
Effective through the academic year 2023-2024, freshman applicants will have the choice to submit standardized test scores as part of the application process for most programs. Our admission committee will conduct a full review of each applicant's full high school record for academic achievement over time. Other application materials will be used to determine qualities like motivation, leadership, community engagement and commitment to social justice.
 

Test-Optional Frequently Asked Questions (FAQ)

Am I still able to submit my test scores if I want to?
Students who believe their SAT or ACT scores represent a positive component of their academic background may still submit a test score as part of their application.

How do I tell you that I would like to apply test-optional?
The application for admission includes a question about test optional admission. Students interested in applying without test score should answer yes. Note the programs, however, that will continue to require a standardized test as part of the admission process.

Will I be considered for an academic scholarship if I don't submit a test score?
SAT and ACT test scores are not required for scholarship consideration.

Which programs do not offer a test-optional admission plan?
The following accelerated program does not offer test-optional admission:

5-Year Physician Assistant

Are athletes able to apply test-optional?
Yes, student-athletes are not required to submit an SAT or ACT score for admission consideration. Standardized test scores may be required for NCAA eligibility, however. Consult with your coach for eligibility criteria.

Will international students need to submit a standardized test score?
International students do not need to submit an SAT or ACT for most undergraduate programs, unless they choose to do so. If English is not the student's native language, some programs may require an English proficiency test score.
Admission Plans
You may apply to Detroit Mercy under the Early Action or Regular Admission plan. To help you decide which plan is the best fit for you, read the descriptions below or contact the Office of Admissions to speak with an admission counselor.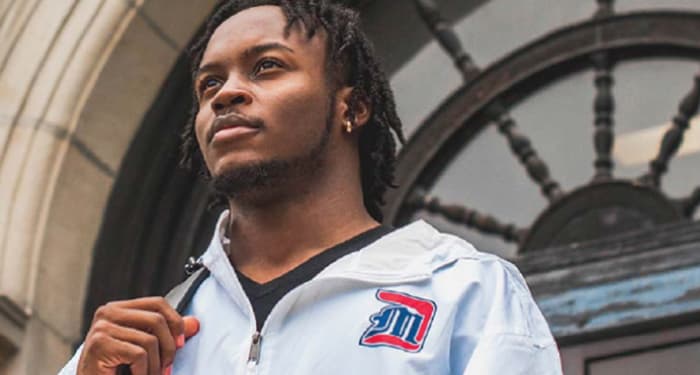 Early Action Admission
Early Action is a non-binding plan that gives you the opportunity to apply to more than one early action college and also receive an early response to your application. If accepted, students can take the offer right away or wait until the regular reply date of May 1. Students can also choose to decline the offer.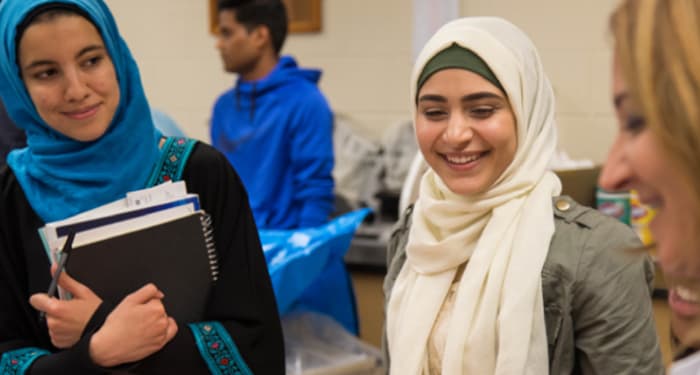 Regular Admission
Regular Admission allows you time to create the strongest application possible and to submit the best academic credentials as we take into consideration your first semester, senior year grades when reviewing your academic standing.
Required Documents
In addition to the application, freshman applicants must submit:
High school transcript
A writing sample of at least 250 words on a topic of your choice
Letter of recommendation
ACT or SAT scores (optional for most programs)
Other program-specific requirements may apply 
Important Application Deadlines

Admission Plan
Application
Notification
Student Reply
Early Action 
November 1
December 1
May 1
Scholarship Priority
December 1
- -
May 1

Regular Admission: 7-Year Dental

Regular Admission: 5-Year PA

January 15
March 1
April 1
Regular Admission: All Other Programs
March 1
Rolling
May 1

Admission applications received after the deadline will be considered on a space-available basis. The 7-Year Dental and 5-Year Physician Assistant programs have limited capacity; students are encouraged to apply early for these accelerated tracks.