Air Force Reserve Officer Training Corps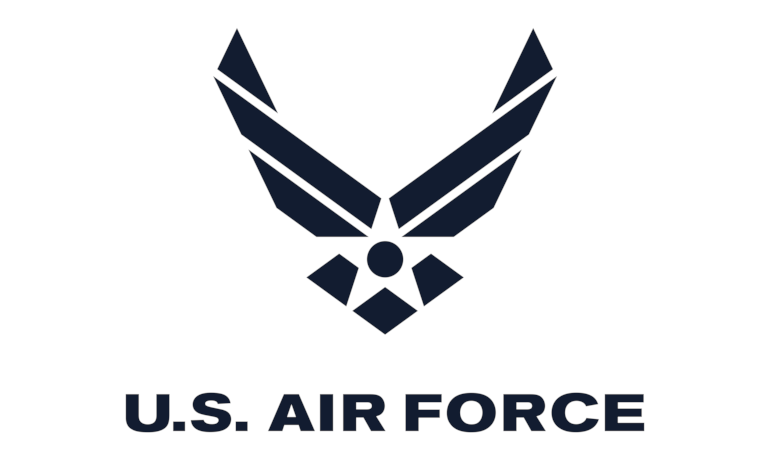 University of Detroit Mercy has a crosstown agreement with the University of Michigan Air Force ROTC Detachment 390.  The Air Force Officer Education Program prepares you to become an Air Force Officer while earning a bachelor's degree. The program is rigorous and selective.
Eligibility
U.S. citizen
Full-time student at Detroit Mercy
18 years old or have parental or legal guardian consent
Physically fit
No known medically disqualifying conditions
Good moral character
In good academic standing and can participate in the program for a minimum of three academic years
Program Overview
The Reserve Officer Training Corps is one of three ways to gain a commission as an officer in the United States Air Force or Space Force.
You will prepare yourself to excel while completing your bachelor's degree as a college student. Air Force ROTC does have scholarship opportunities that students in the program can compete for during their freshman and sophomore years.
You begin the program in the training squadrons and progress through the program and move up through the ranks.
Cadets may enroll in either the three-year or four-year programs by permission of the Air Force ROTC Detachment Commander.  Upon graduation, cadets are commissioned as 2nd Lieutenants.
Military Obligation
After commissioning, graduates of the Air Force ROTC program are called to active duty with the Air Force in a field usually related to their academic degree program.
For more information on the program, classes, cadet life and how to join, contact the Air Force ROTC Detachment 390 at the University of Michigan: