Special Programs
Study Abroad and Honors Programs
Study Abroad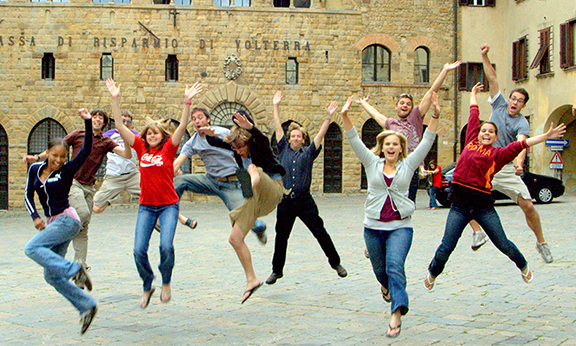 Nothing sharpens your understanding of the world quite like studying abroad. And, an international experience provides you with a cultural competence that will serve you well in academics and in your career.
Honors Program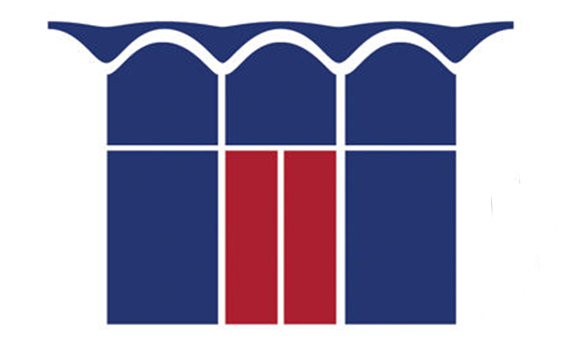 Challenge yourself with this unique opportunity. This academic experience will provide meaningful campus and community engagement with fellow students.
Archives
Black Abolitionist Archives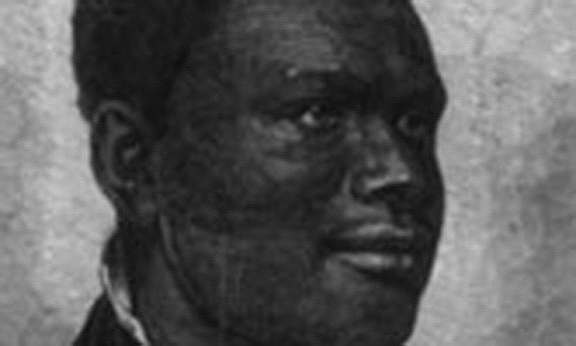 From the 1820s to the Civil War, African Americans assumed prominent roles in the transatlantic struggle to abolish slavery. 
The collection housed in the Special Collections library archives contains a wealth of materials that document the lives of some 300 black abolitionists, including some 14,000 documents, an extensive microfilm library, a clippings file and a library of scholarly books, articles and dissertations. The Black Abolitionist Digital Archive is a collection of over 800 speeches by antebellum blacks and approximately 1,000 editorials from the period.
Carney Latin American Solidarity Archive (CLASA)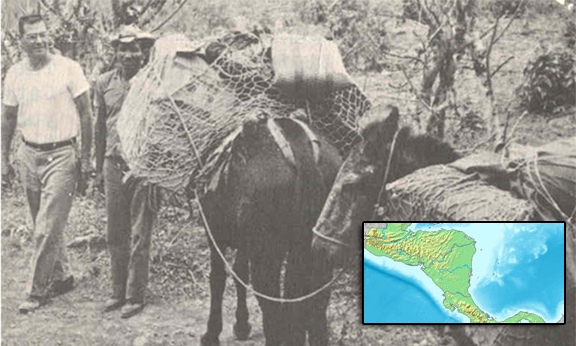 The Padre Guadalupe Carney Latin American Solidarity Archive (CLASA) is a rare collection of Spanish and English books, human rights reports, independent newspapers and newsletters, and social justice papers. CLASA also broadens its message of social justice to the Detroit Mercy community with speakers and exhibits of art, photography, and archive documents. Most events take place on the McNichols Campus.
This archive houses more than 25 years of work by individuals and organizations working in solidarity to aid the people of Latin America. 
Summer Programs
Summer Reading Programs for Children and Adults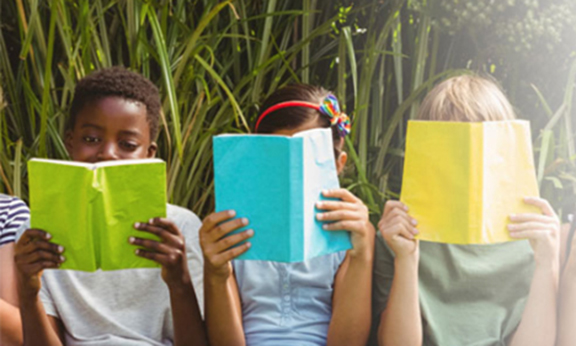 Offered as a community service by the University of Detroit Mercy Special Programs, there are eight different reading skills programs designed and taught by instructors from the Institute of Reading Development for a variety of age groups.
Summer Camps and Programs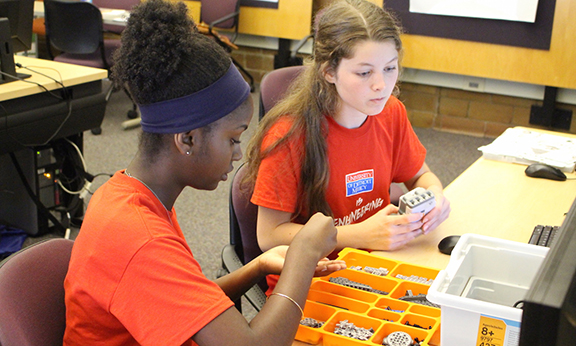 Summer camps on campus for ages 9 and up.