Ieisha Humphrey
Assistant Dean, Student Affairs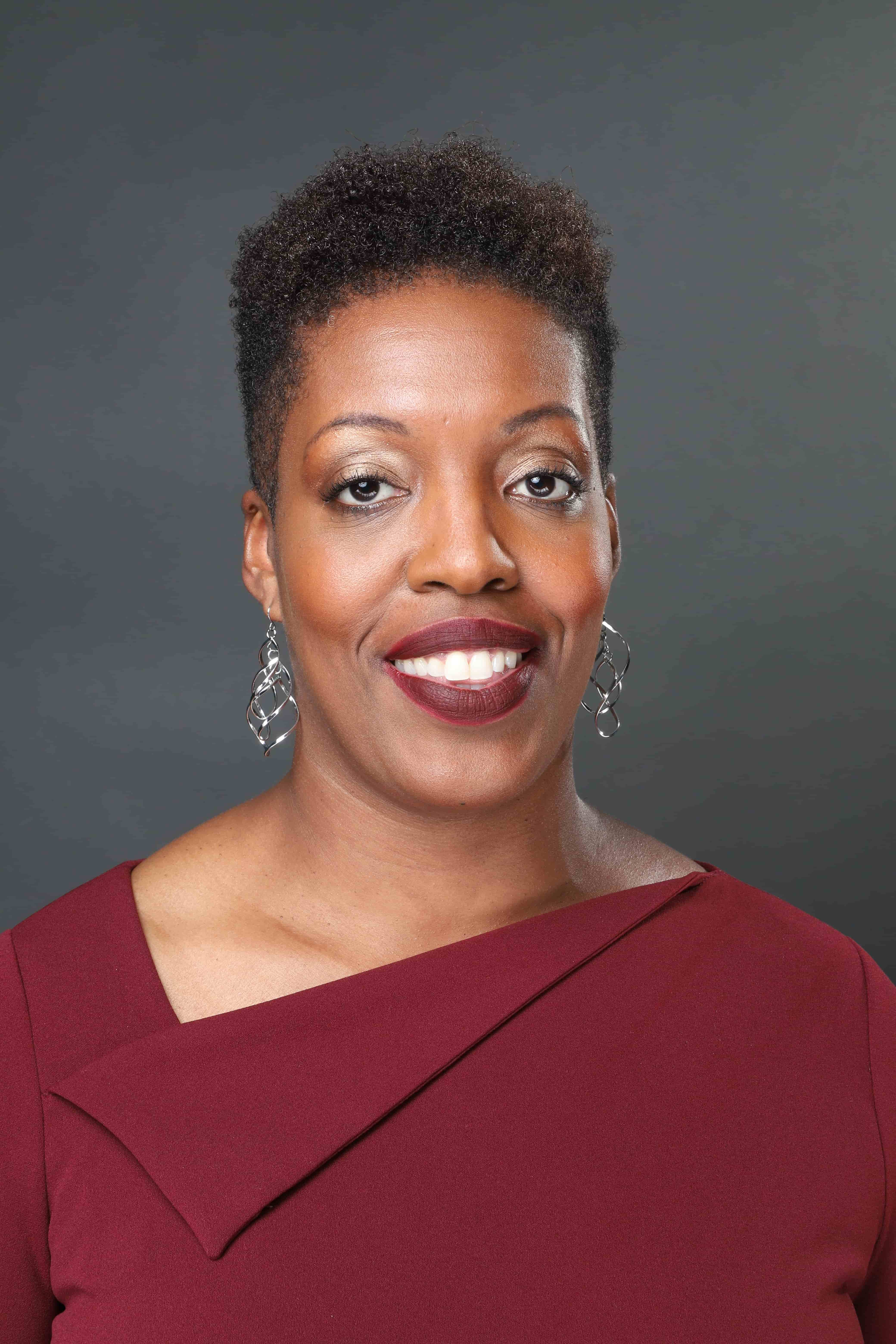 Contact Info:
Campus:
Riverfront Campus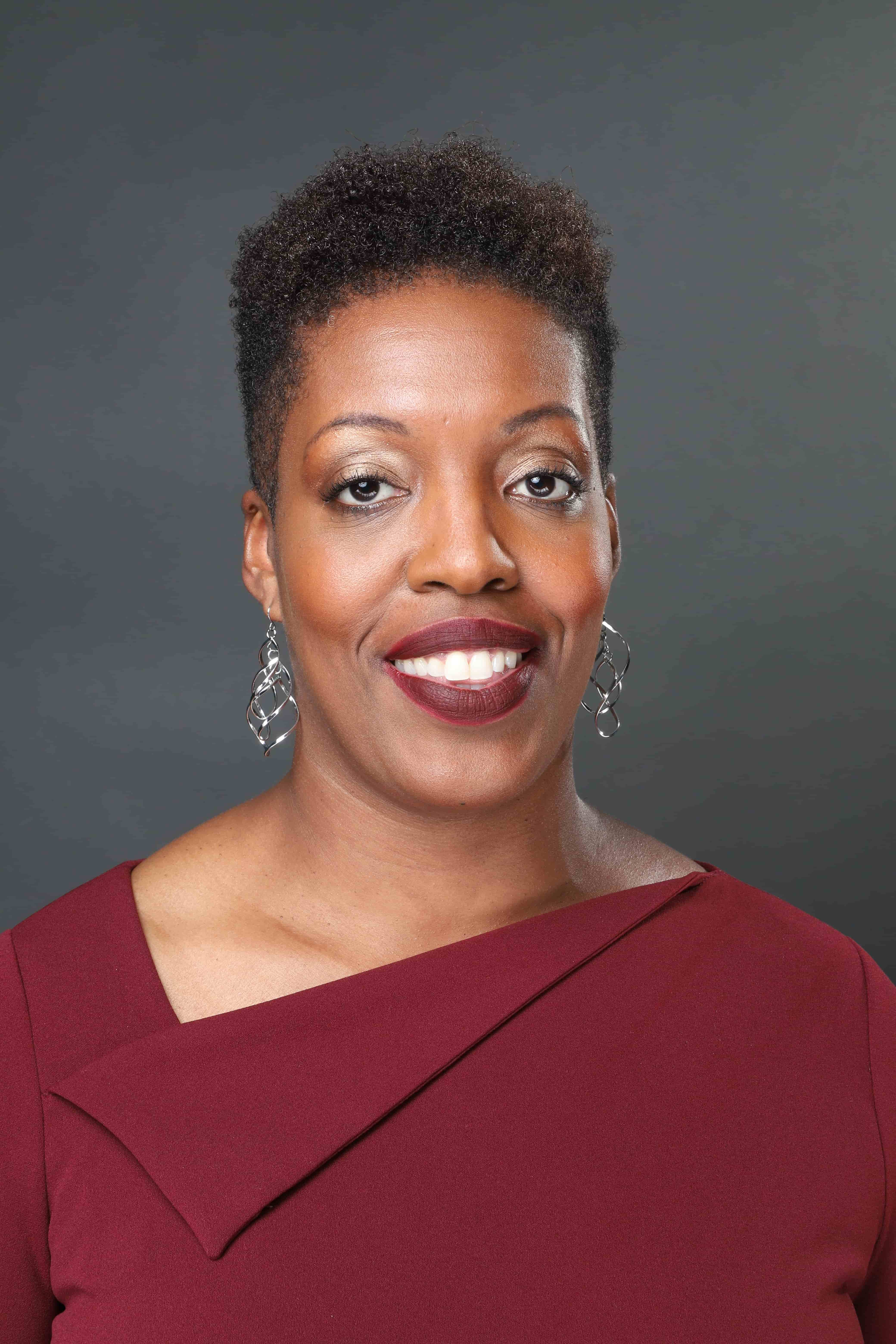 Degrees
J.D. Thomas M. Cooley Law School
B.A. Grand Valley State University
Biography
Ieisha Humphrey (she/her)  joined Detroit Mercy Law in February 2022 as Director of Student and Faculty Services. In July 2022, she became the Assistant Dean for Student Affairs. She brings eight years of law school experience focused on pro bono programming, enrollment programs, and students services. Deeply committed to law student success, Ieisha has been an adjunct professor of immigration law and bar exam skills.
Her current work aligns her passions of supporting and enhancing student life through programming focused on wellness, leadership, and professionalism. Ieisha was appointed to the State Bar of Michigan Task Force on Well-Being in the Law and the State Bar of Michigan Diversity and Inclusion Advisory Committee. Her work will focus on educating the legal community on well-being issues, removing the stigma associated with help-seeing behavior, making recommendations to improving access to legal education, and strategic initiatives to develop pipeline programming that leads to diversity in the legal profession.
Ieisha reinforces her support for gaining access to the legal profession through bar exam preparation by serving as an essay grader and tutor for a commercial bar exam preparation programs. Ieisha serves as a pro bono attorney for the Michigan Immigrant Rights Center since 2013.
Encouraging wellness through healthy self-care activities, Ieisha enjoys concerts, reading, and traveling.