Rebecca Simkins Nowak
Director, Clinical Operations & Outreach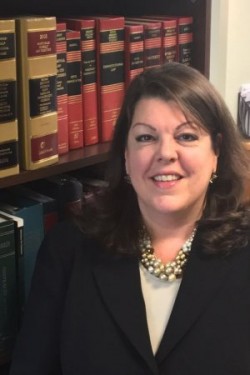 Contact Info:
Campus:
Riverfront Campus
Building:
George J. Asher Law Clinic Center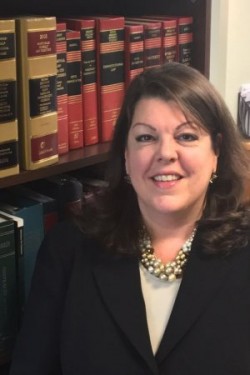 Degrees
J.D. Detroit College of Law
B.A. University of Michigan
Biography
Rebecca was previously a Member of the Detroit law firm of Barris, Sott, Denn & Driker and in-house counsel at Quicken Loans. Rebecca taught Law Practice Management at Cooley Law School and Michigan State College of Law for 12 years. She also taught pre-trial skills. She is immediate past chair of the Law Practice Management & Legal Administrators Section of the State Bar. She is a 2012 Michigan Lawyers Weekly Leader in the Law and was Community Legal Resources' 2006 Volunteer Attorney of the Year.