Gene LaPouttre
Director, Graduate Employment, Career Services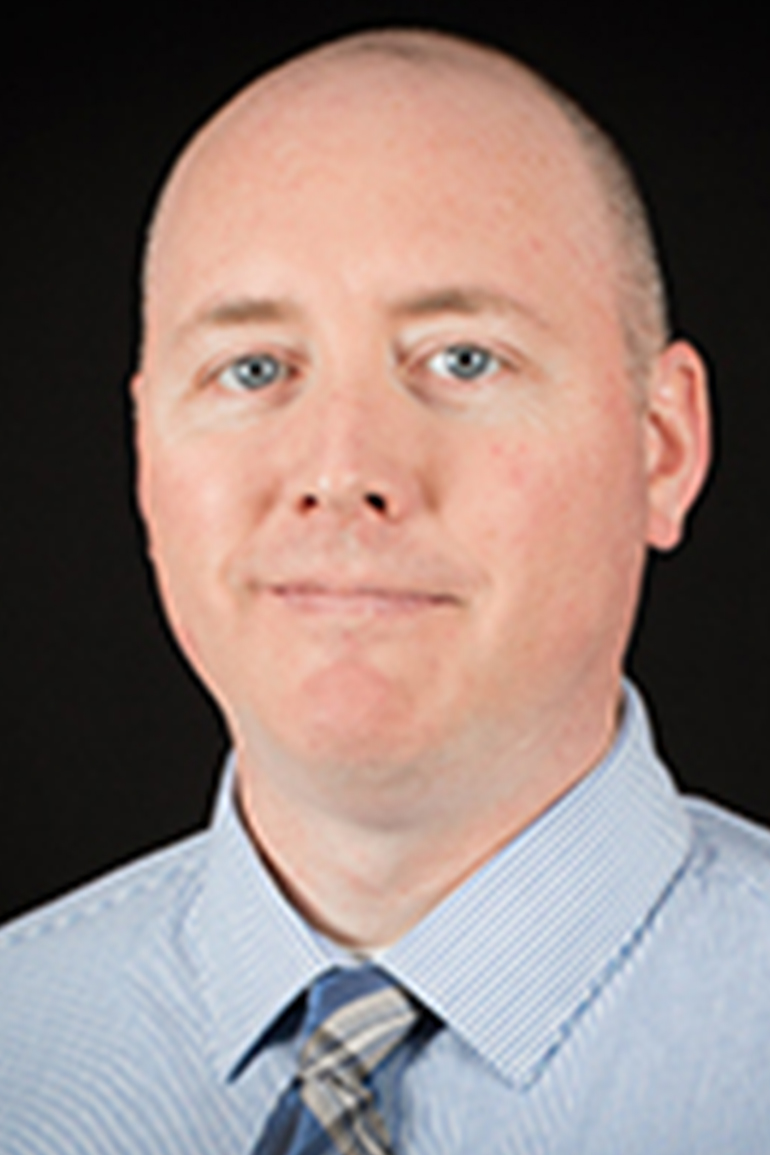 Contact Info:
Campus:
Riverfront Campus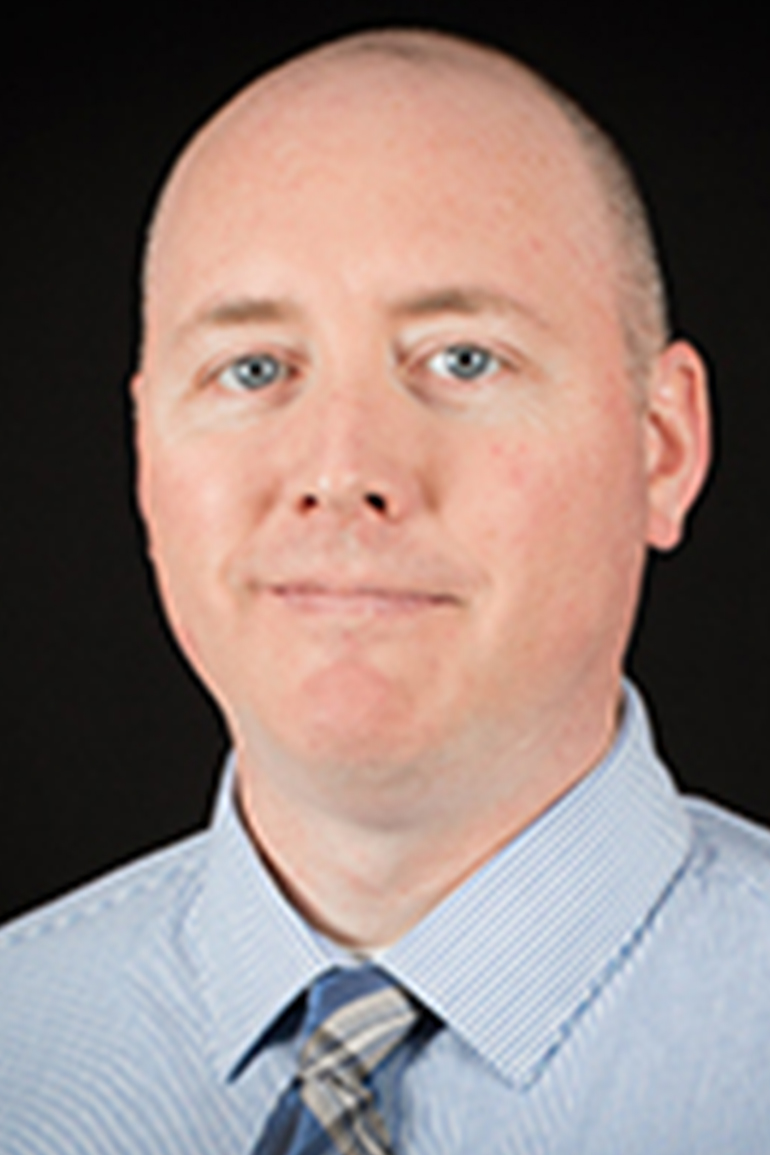 Degrees
B.S. Eastern Michigan University
Certified Global Career Development Facilitator
Certified Career Service Provider
Biography
Gene LaPouttre began working with University of Detroit Mercy Center for Career & Professional Development in 2015 before transitioning to the Career Services Office at Detroit Mercy Law in 2022. He works with students and employers to help graduates achieve positive career outcomes. In addition to higher education career services, he has worked in the areas of vocational case management, professional recruiting, and business development.