James B Tubbs
Adjunct Professor of Religious Studies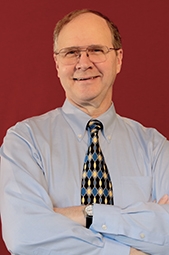 Contact Info: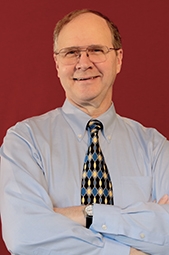 Areas of Expertise:
Health Care Ethics
Christian Ethics
Degrees
Ph.D., University of Virginia
M.A., University of Virginia
B.S., Hampden-Sydney College
Biography
Professor Tubbs teaches theological ethics and applied ethics, particularly in health care. Tubbs' publications and professional presentations deal with Christian theology and the moral issues in biomedicine and health care policy. He serves on several local Institutional Ethics Committees and Institutional Review Boards and is a member of the Medical Ethics Resource Network of Michigan. He is author of Christian Theology and Medical Ethics: Four Contemporary Approaches and A Handbook of Bioethics Terms. In 1996, he received the President's Award for Faculty Excellence in the College of Liberal Arts. Previously, he has served as department chair. He joined Detroit Mercy in 1986.