University Bio - Simon Hendry, S.J.
Simon Hendry, S.J.
Director, Catholic Studies Program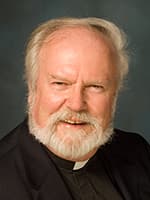 Contact Info: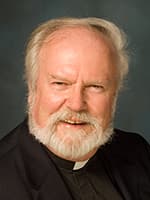 Biography
University Affiliation: Since 2007
Research Interests: Spirituality and Social Justice
Ph.D Dissertation: "Ruined for Life: The Spirituality of the Jesuit Volunteer Corps"
Publication: Co-author of "Using Principles of Catholic Social Thought to Evaluate Business Activities," Journal of Catholic Social Thought, Barbara Wall, 10.1, Winter 2013, 155-177.