Suk Hi Kim
Professor of Finance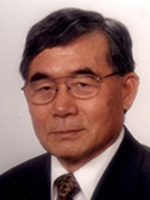 Contact Info:
Building:
Commerce & Finance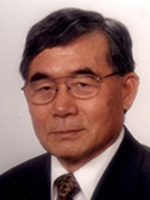 Areas of Expertise:
International Finance
North Korea
World Affairs
Degrees
M.B.A., Pepperdine University
Ph.D., Finance, St. Louis University
Biography
Professor Kim teaches international finance. He has authored and coauthored more than a dozen books and more than 60 referred journal articles. According to a study by Allen Morrison and Andrew lnkpen (Journal of International Business Studies, 1st Quarter 1991), Kim was among the top 25 international business researchers in the 1980s.

He was a Fulbright scholar of international finance at Yonsei University in Seoul, Korea in 1992. Dr. Kim was the founding editor of both theNorth Korean Review and the Multinational Business Review. He is the Director of the Institute for North Korean Studies, and serves on the editorial boards for a number of academic journals. He received his M.B.A. from Pepperdine University and his Ph.D. in Finance from St. Louis University. He joined the University in 1977.