Min  Xu
Associate Professor of Finance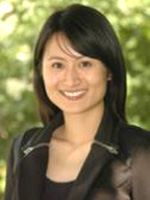 Contact Info:
Building:
Commerce & Finance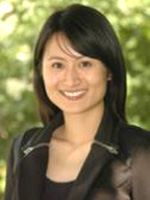 Areas of Expertise:
Financial Management
Management of Financial Institutions
Corporate Bankruptcy
Hedge Funds
Degrees
Ph.D., Finance, University of Massachusetts-Amherst
MBA, Indiana University of Pennsylvania
Biography
Professor Min "Maggie" Xu joined the College of Business Administration at Detroit Mercy in 2010 after earning her Ph.D. in Finance from the University of Massachusetts-Amherst, with a doctoral dissertation on corporate bankruptcy. What interests her most about teaching is the dialogue between students and instructors. "Teaching should never be a one-way delivery from professors to students. Rather, the interaction and input from students are essential for me to customize learning models for them. By working together, we can create an active and enjoyable learning process."