Auditions are open to all current students of the University of Detroit Mercy. Professional artists are welcome to send their headshot and resume for consideration to theatre@udmercy.edu.
Questions? Email theatre@udmercy.edu or call 313-993-3270.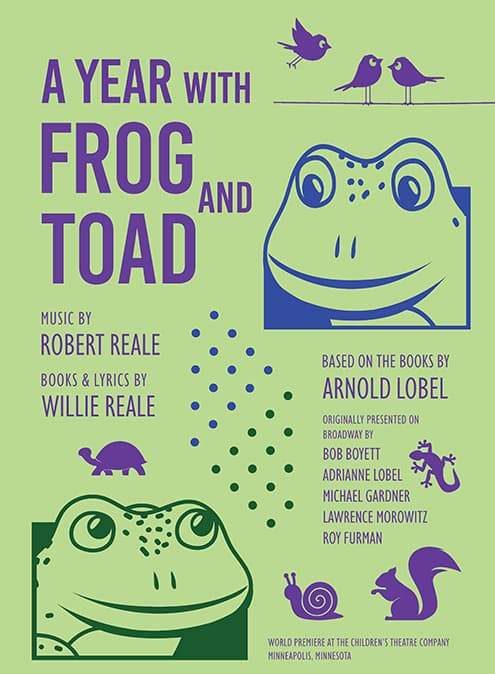 A Year with Frog and Toad
Directed by Sarah Hawkins Rusk
Auditions: Tuesday, Sept. 5
Time: 7-10 p.m.
Location: Reno Hall, Room 164
Audition Requirements: Prepare 16-32 bars from a musical theatre song and come dressed for movement.

Callbacks: Wednesday, Sept. 6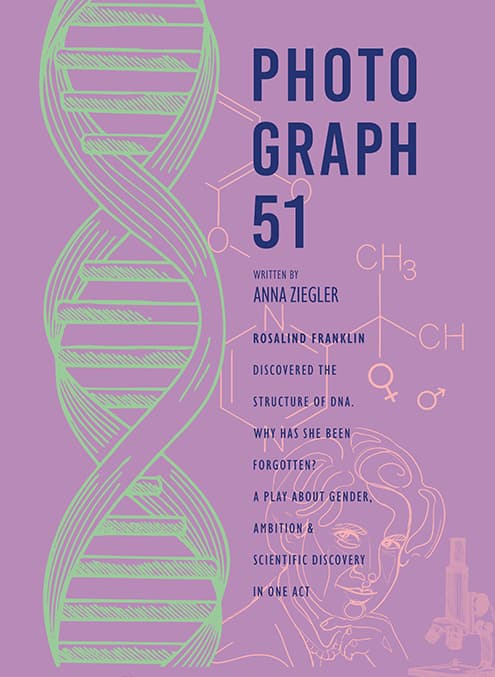 Photograph 51
Directed by Kennikki Jones-Jones
Auditions: Monday, Nov. 13
Time: 7-9 p.m.
Location: Reno Hall, Room 164
Audition Requirements: Prepare a 60-90 second contemporary monologue, preferably in the style of Photograph 51.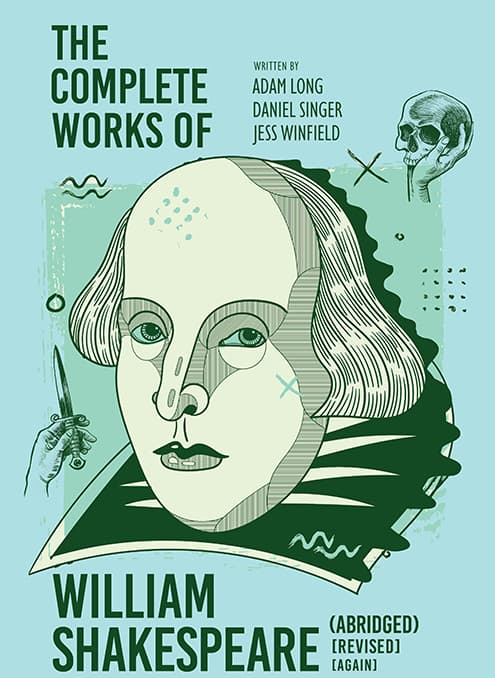 The Complete Works of William Shakespeare (Abridged) [revised] [again]
Directed by Andrew Papa
Auditions: Tuesday, Feb. 20
Callbacks: Wednesday, Feb. 21