Welcome students, family members, faculty and staff. The Dean of Students Office is here to help you take full advantage of the countless resources available to you at University of Detroit Mercy.
We are deeply committed to providing students with a wide range of programs and services designed to assist in making a student's life at the University vibrant.
If you are new to the Office of the Dean of Students, we invite you to get acquainted with our critical functions, program areas and annual events. Check out the sections below.
Our office is on McNichols Campus, located in the Student Union, Office 028.
The ABC's of UDM
Curated by students for students, the ABC's of UDM makes finding the right resource as easy as 123!
Students of Concern
Information for any University community member who may have concerns for a student who may be struggling with academic, personal or emotional difficulties or who may be exhibiting concerning behavior.
Student Orientation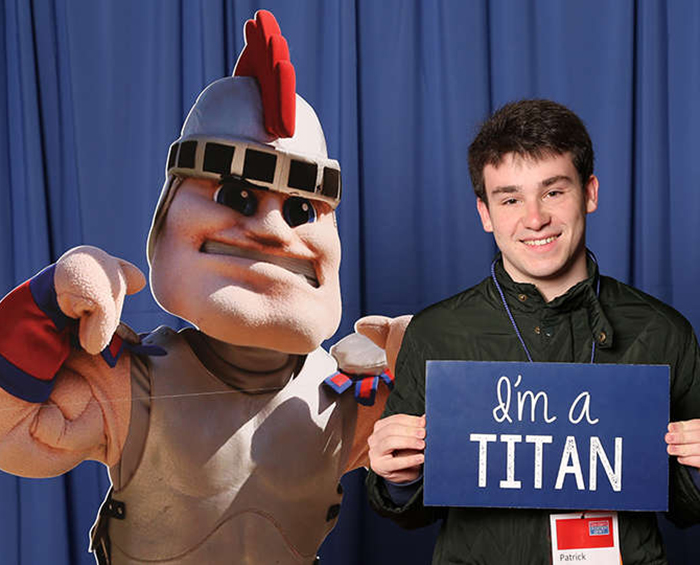 Student Groups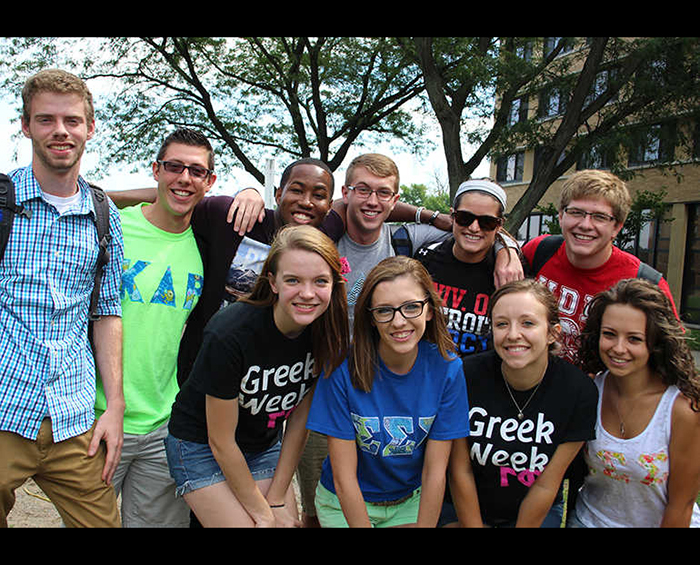 Student Code of Conduct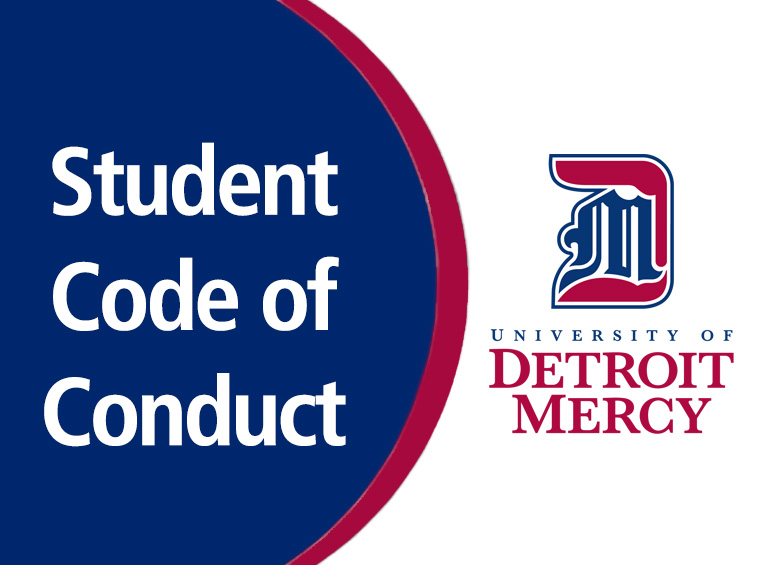 Valedictorian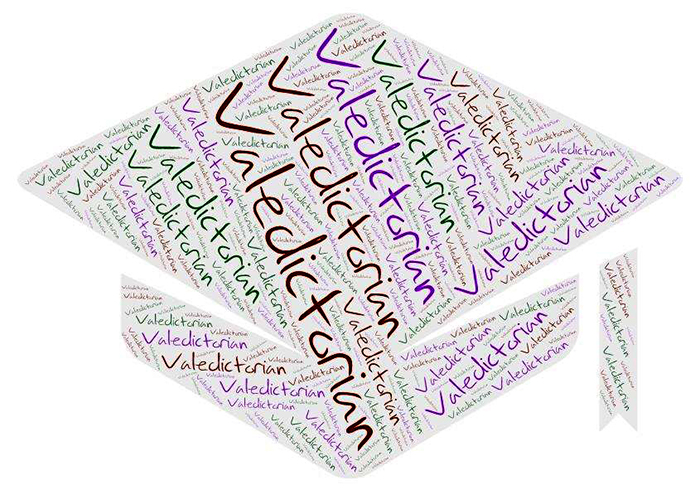 Kappa Gamma Pi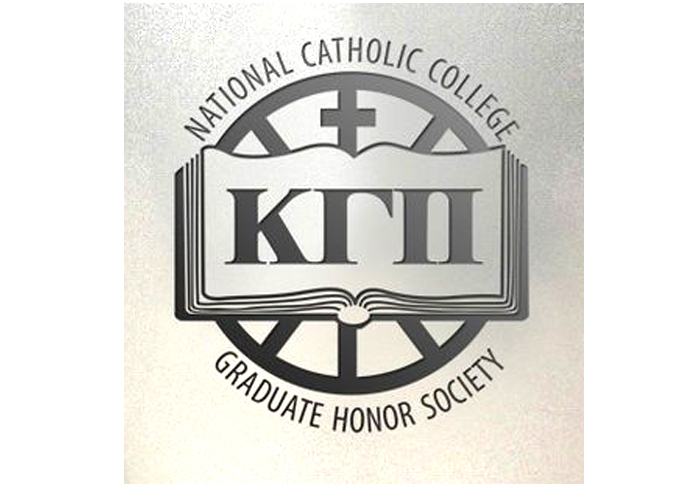 National Society of Leadership and Success