Social well-being can be described as your relationships, support you give and receive, and how you connect with those who impact you, including friends, family and colleagues.
Making new connections and engaging in new activities can be difficult on your own. Finding an event or activity through Detroit Mercy is easy!
Upcoming Detroit Mercy Events
Get engaged with others by joining an organization or event on Detroit Mercy Live.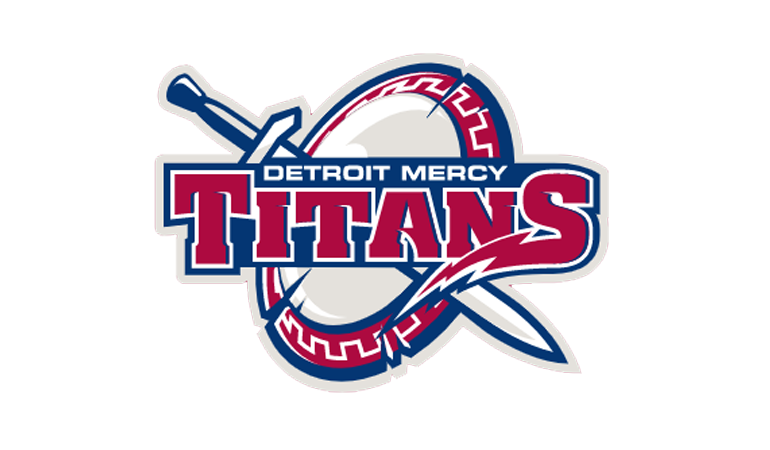 Cheer on your fellow Titans at an exciting Detroit Mercy game!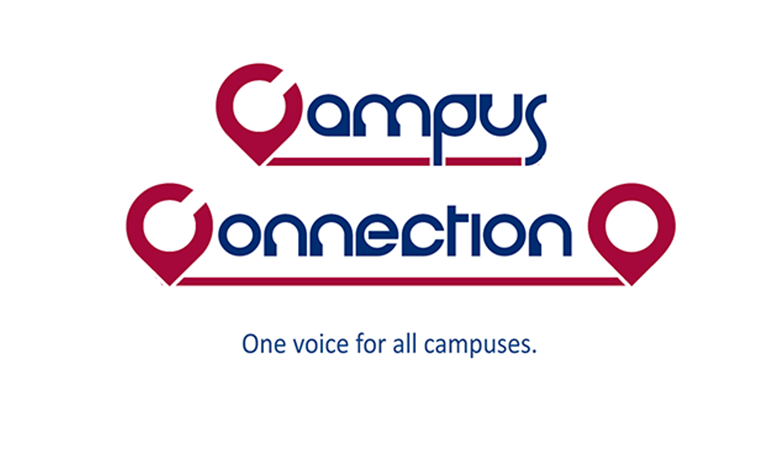 Check Campus Connection for an event that speaks to you and connect with others!