Daniel Lawrence
Senior Adjunct Instructor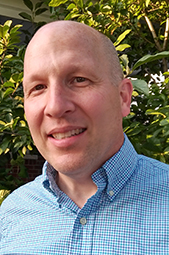 Contact Info: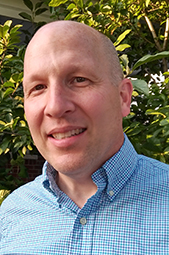 Degrees
Ph.D., Wayne State University
Biography
Daniel Lawrence teaches Introduction to Addiction Studies, Family Theory and Therapy, Introduction to Counseling and Group Counseling. Lawrence is a full-time school counselor and has extensive experience as a professional counselor, including work with addiction and with adults with developmental disabilities. He has published in the area of group therapy and his research interests include school counseling and group work. Lawrence is on the editorial board of the journal of the Michigan Counseling Association and a member of several professional counseling association divisions, both within the state and nationally.
Lawrence is a Licensed Professional Counselor (LPC) and also holds a School Counselor License (SCL).