Gregory W.  Ulferts
Professor of Decision Sciences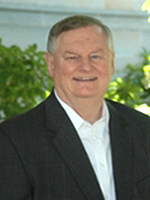 Contact Info:
Building:
Commerce & Finance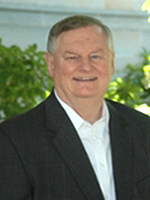 Subjects Taught:
Decision Sciences
Information Systems
Degrees
B.S. Illinois State University
M.B.A. Louisiana Tech University
DBA, Louisiana Tech University
Biography
Professor Ulferts teaches decision sciences and information systems. His publications and professional presentations deal with managerial and technical aspects of the decision and information fields.
He has engaged in numerous professional activities in small business and strategic management, including international lectures. Ulferts has been recognized with outstanding faculty awards and various civic awards. He is extensively involved in community organizations and boards at the local, national, and international level.
Ulferts holds a B.S. from Illinois State University and M.B.A. and DBA degrees from Louisiana Tech University. Ulferts served as College of Business Administration dean from 1983-1996. He joined the University in 1983.