Public Safety has a role in the education of members of the University community by both example and by service, creating respect and goodwill within the community. It is essential that members of the community, particularly students, have confidence in Public Safety operations. The Department must be aware that the power to fulfill the safety and security functions is dependent on the approval, cooperation and respect of the University community.
Due to fluctuating crime trends, cultural and environmental changes and budgetary restrictions, the Public Safety Department continually reevaluates how it performs services to accomplish its mission in the most efficient and effective way possible.
About Public Safety
Mission & Feedback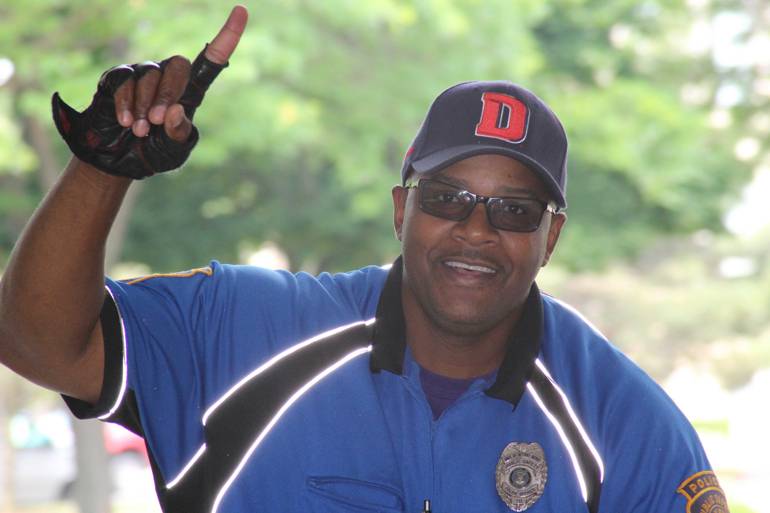 The mission of the University of Detroit Mercy Department of Public Safety is to provide a safe environment through effective and professional police services to a diverse population in an educational setting.
The University would like to know about your experience with registration and EAS tests. You can email the Department of Public Safety at publicsafety@udmercy.edu to let us know how we are doing. If you have system questions or need assistance with EAS registration, please contact the Help Desk online or by calling 313-993-1500.
Organizational Chart