As an incoming freshman, you can take advantage of our unique accelerated programs, which give you the opportunity to earn both an undergraduate and graduate degree by completing one program — saving you time and money! These programs are offered to exceptional, motivated students looking to hit the ground running and jump-start their career.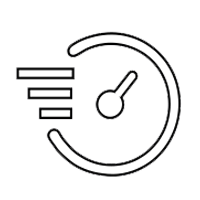 Fast-Track Your Success
With our accelerated programs, you can earn both a bachelor's and master's degree in less time. This way, you'll spend less time in the classroom and more time working your dream job.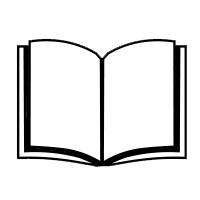 Secure Your Spot
Once you're accepted into an accelerated program, space in the graduate program is reserved for you, so when you finish the undergraduate program, you can jump right into the next phase of your education.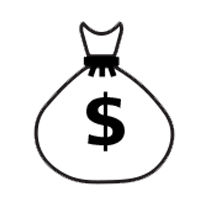 Save Some Money
Pursuing higher education doesn't have to break the bank. In fact, 97% of our undergraduate students receive some form of financial aid. And when you're in an accelerated program, less time means less money spent.
Make New Connections
At Detroit Mercy, small classroom sizes mean bigger connections between students and faculty. When you enroll in an accelerated program, you'll have the chance to work with industry professionals every step of the way. These relationships will help you secure a job upon graduation.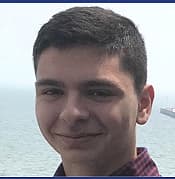 I have friends who went to bigger schools and they don't have all of these networking opportunities that we have here at Detroit Mercy. It sounds like their schools just want to give them their degree and be done, while here at Detroit Mercy, they actually care where students end in the future.
— Paul Formosa '22
Grosse Ile, MI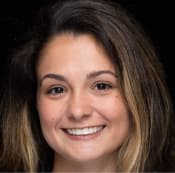 During my freshman year, my advisor encouraged me to apply for an internship at a large company in downtown Detroit. I landed the full-time position where I was able to help create a program that saved the company time and money.
— Annie Acho-Tartoni '23
Farmington Hills, MI