Stephanie McCoy
Night Supervisor & Research Specialist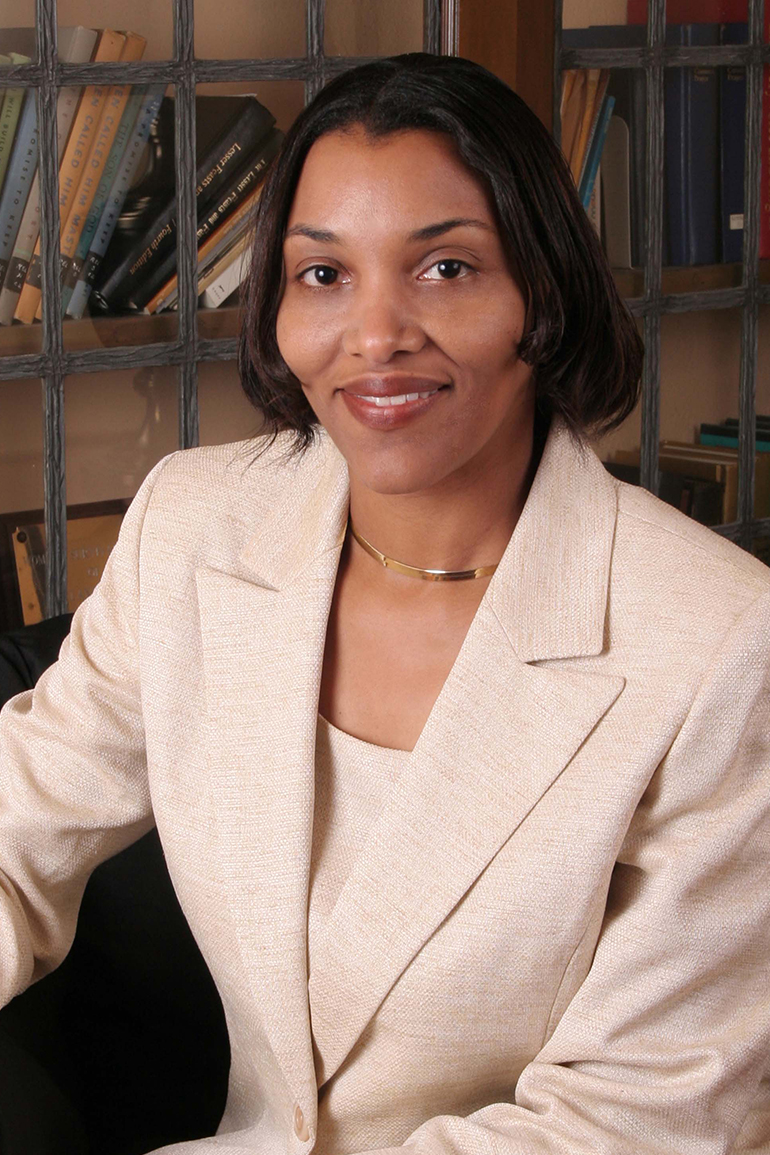 Contact Info:
Campus:
Riverfront Campus
Room:
Kresge Law Library-L19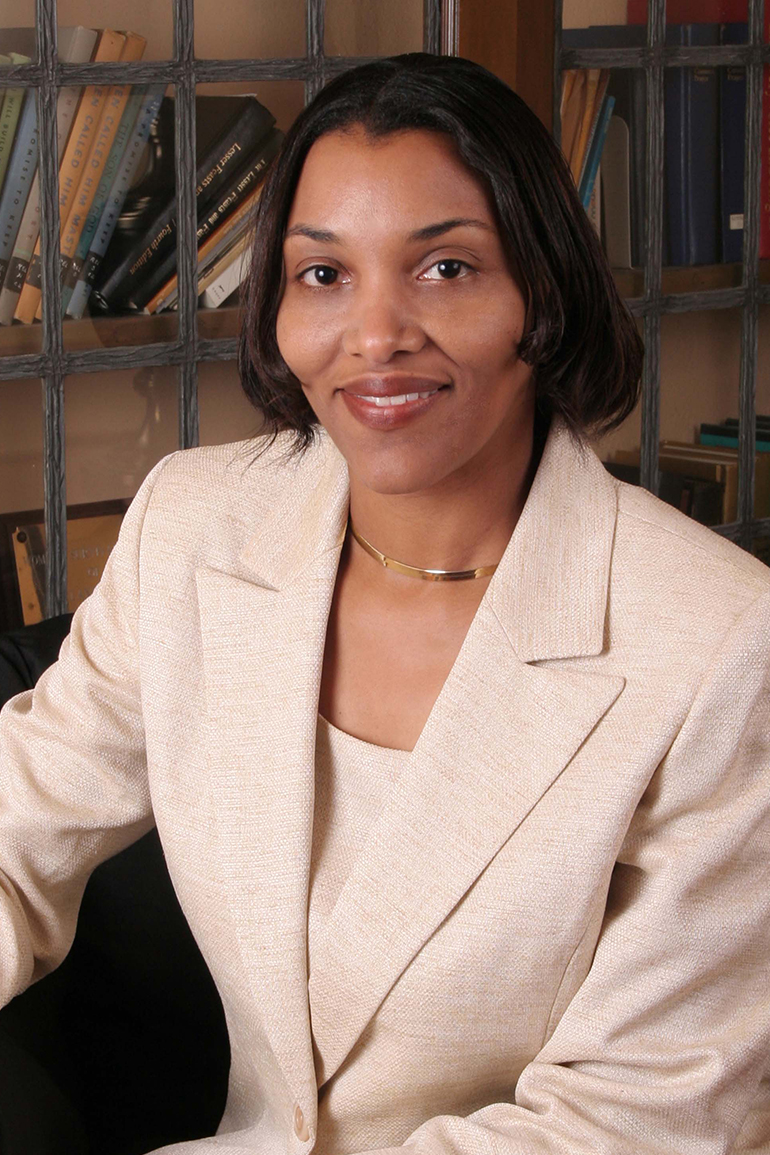 Degrees
B.S.
M.L.I.S.
Paralegal Certificate
Biography
Stephanie manages the library in the evenings. Works as a team member providing circulation, reference and research services in law and law-related disciplines via print and electronic format. Participates in reference desk rotation, collection development and archiving. Provide reference and research services in support of faculty and their teaching. Train students, staff, faculty, and others on the use of Internet-based legal research programs and emerging electronic resources.