J. Todd Hibbard
Associate Professor of Religious Studies
Chair of Religious Studies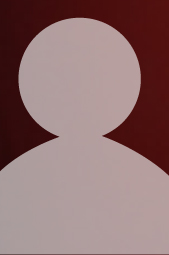 Contact Info: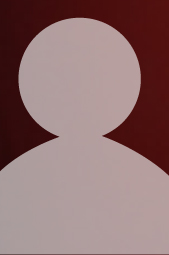 Areas of Expertise:
Christian Scriptures
Hebrew Scriptures
Degrees
Ph.D., Christianity and Judaism in Antiquity, University of Notre Dame, Notre Dame, Indiana
M.A., Biblical Studies, University of Notre Dame, Notre Dame, Indiana
M.A., Theological Studies, Reformed Theological Seminary, Maitland, Florida, 1994
B.A., Theology, cum laude, Lee University, Cleveland, Tennessee, 1990
Biography
Todd Hibbard, Ph.D., teaches courses in the area of biblical studies, including both Hebrew Bible/Old Testament and New Testament. In addition, his courses regularly examine religious texts and practices from the ancient Near Eastern and Greco-Roman worlds. His courses are also interested in interpretive questions raised by the reader's social location. He serves on a national steering committee for the Society of Biblical Literature and frequently teaches on Bible in local congregations. Prior to joining Detroit Mercy in 2011, he taught at the University of Tennessee at Chattanooga and the University of Notre Dame.
Hibbard's research focuses on the formation of the prophetic literature of the Hebrew Bible and its role in the development of early Second Temple Judaism; early biblical interpretation, especially in the Dead Sea Scrolls and the Septuagint; and the narrative literature of the Pentateuch. In 2006, he published Intertextuality in Isaiah 24-27 (Mohr Siebeck), an examination of the latter stages of the formation of the book of Isaiah. He co-edited two volumes published in 2013 and is working on a book examining the idea of salvation in Isaiah as a key to understanding the book's development and meaning. Previously, he served as co-chair of the University Honors Program. He became the chair of the religious studies department in January 2019.