Joseph Weglarz
Lecturer in Economics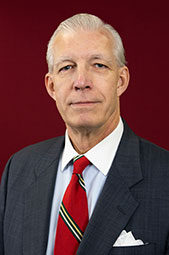 Contact Info: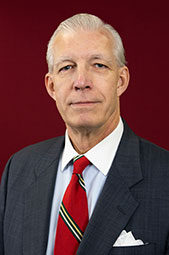 Areas of Expertise:
Comparative Economic Analysis
Economic Ideas
Economics
Equity and Bond Market
Financial Planning
History of Financial Markets
International Economics
Investments
Money in Capital Markets
Stock Market
Stock Market Analysis
U. S. Economy
Degrees
M.B.A., Wayne State University
B.A., Oakland University
Biography
Lecturer of Economics at the University of Detroit Mercy, he is also Center Director of the Detroit Mercy Center of the Michigan Council on Economic Education (MCEE). Weglarz comes to Detroit Mercy from Walsh College, where he was Assistant Professor of Finance and Economics, Director of the Master of Science in Finance program, Center Director of the Walsh College Center of the Michigan Council on Economic Education (MCEE), and Director of the Walsh College CFP program. He also has extensive experience in the securities industry at three Wall Street brokerage firms as investment advisor and portfolio analyst. Weglarz is editor of the popular "A Student's Guide to Economics." His research interests are in the areas of economic history and the history of economic thought. Weglarz received his B.A. from Oakland University and his M.B.A. from Wayne State University. He joined the University faculty in 2007.