Erick Barnes
Lecturer, Criminal Justice Studies
Director of the Master of Science in Intelligence Analysis Program
Department Chair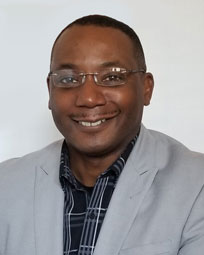 Contact Info: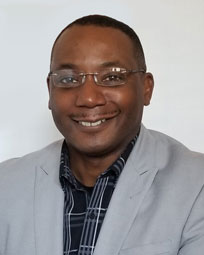 Areas of Expertise:
All Terrorism Issues
Criminal Victimization
Police Community Relations
Policing
Public and Private Security
Serial Crime
Biography
Department Chair, Lecturer, Criminal Justice, Sociology and Security Administration
. He is a former Second Deputy Chief of the Detroit Police Department and is a geographical profiler of crime. He is also a recognized expert in security, threat assessment, terrorism, and organized crime. Barnes joined the University in 1998
.