Charles  Wilson
Associate Professor of Criminal Justice Studies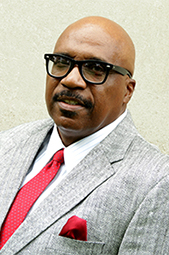 Contact Info: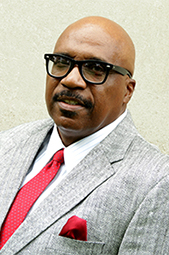 Areas of Expertise:
Law Enforcement
Crime Prevention
Drug Enforcement
Gangs
Homeland Security
Military Affairs
Private Security
Youth Crimes
Degrees
J.D., Wayne State University Law School
M.S., Central Michigan University
B.S., Wayne State University
Biography
Charles E. Wilson has more than 28 years of public safety experience, which included tenures as both the City of Detroit's Chief of Police and Executive Fire Commissioner. Wilson's police specialties included combating gang crime, narcotic enforcement, surveillance and intelligence tactics, and investigative techniques. In addition, he served more than 35 years in the U.S. Army and Army Reserve as a commissioned officer where he achieved and retired at the rank of Major General. His combined law enforcement and military careers have provided him with a unique blend of professional experience, expert knowledge and extensive leadership skills in the areas of police administration and military affairs.