Yolonda Freeman-Hildreth
Assistant Professor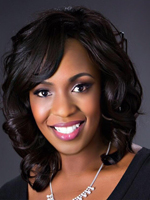 Contact Info: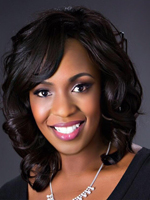 Teaches:
Patient Evaluation Practicum I, II, and III
Degrees
Ph.D., Management, Case Western Reserve University
MBA, Northwood University
M.S. in Physician Assistant, University of Detroit Mercy
B.S. in Nursing, Michigan State University
Biography
Yolonda Freeman is an Assistant Professor for the Physician Assistant Program. She teaches PAS 5100, PAS 5200, PAS 5300 Patient Evaluation Practicum I, II, III.
Freeman is an alumnus of Detroit Mercy's Physician Assistant Program with a background being in Internal Medicine. She has conducted research on Type 2 Diabetes Adherence.
Freeman's interests include mentoring others, reading, and research. She has been a faculty member at Detroit Mercy since 2017.
 

Research Interests

Freeman's research centers around gaining a further understanding of the relationship between social interactions and type 2 diabetes outcomes. She aims to explore which types of social interactions and relationships facilitate behavioral changes in individuals with type 2 diabetes