Wonseok Choi
Assistant Professor of Management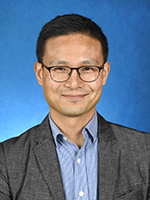 Contact Info:
Building:
Commerce & Finance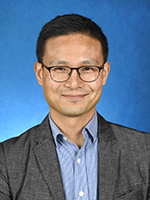 Subjects Taught:
Organizational Behavior
Organization Theory
Strategic Policy
Business Ethics
Degrees
B.A., Ethics Education, Seoul National University
M.S. in Business Administration, Seoul National University
Ph.D., Management, University of Connecticut
Biography
Dr. Choi teaches Organizational Behavior, Organization Theory and Strategic Policy as well as Business Ethics. He received a B.A. in Ethics Education and a master's degree in Business Administration from Seoul National University prior to earning his doctorate from the University of Connecticut. He joined the University of Detroit Mercy in 2015.  His current research focuses on the impact of networks on employee effectiveness.