Leonard Kloft
Assistant Dean of the College of Business Administration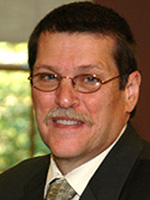 Contact Info:
Building:
Commerce & Finance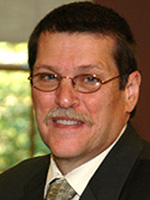 Degrees
B.A. University of iowa
M.A. University of Iowa
Ph.D. University of Iowa
Biography
Dr. Kloft earned a B.A. with a dual major in Political Science and History, an M.A. in Economics, and a Ph.D. in Economics from the University of Iowa. An economic historian, he has taught a wide range of courses to graduate and undergraduate students. Prior to joining UDM, he taught at Salisbury State University, Miami University of Ohio, Ohio Northern University, and Wright State University, where he also served as Director of the Graduate Program in Economics. He joined University of Detroit Mercy in 2011.