UDM appoints 9 new trustees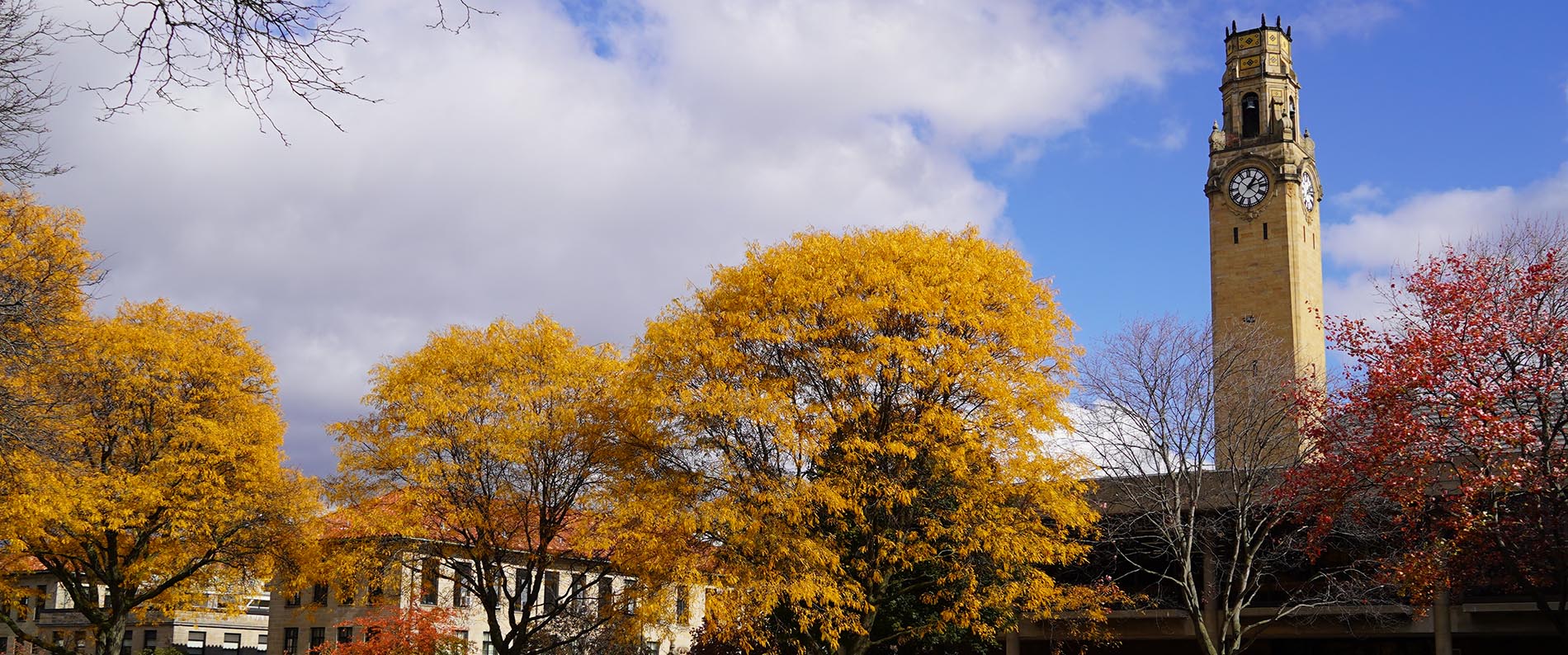 University of Detroit Mercy recently named nine leaders in healthcare, education, business, technology, architecture and mission work to its Board of Trustees, the University's governing body.
"These new members — many of whom are alumni — bring years of leadership experience to Detroit Mercy and will help move the University toward our goal of becoming a destination institution for students not just in the Midwest, but in the country," said Board of Trustees President Mike McNamara.
The nine new members are:
Rob Casalou, president and CEO for Trinity Health Michigan, Georgia, Florida
Mary Ann Clarahan, RSM, coordinator of Parish Services, St. Margaret of Antioch Parish
Tamika Hall '97, '00, chief operating officer at Sigma Investment Counselors
Rainy Hamilton, Jr. '78, president, owner, principal-in-charge-of-architecture, Hamilton Anderson Associates
Alain Joseph '94, vice president of data engineering for Major League Baseball and co-founder, CEO and CTO of Williams Joseph, LLC
Joseph McShane, S.J., president emeritus of Fordham University
Rosalie Tocco-Bradley '78, M.D., chief clinical officer, Trinity Health Michigan
Linda Werthman, RSM '65, Sisters of Mercy
Joseph Zalke '60, retired CEO and executive chairman of InnovAsian Cuisine
These new trustees join the University at a time when the institution is being recognized in the national media for its successes.
This fall, The Wall Street Journal/College Pulse ranked Detroit Mercy among the top colleges in the United States based on student outcomes, learning environment and diversity.
The University ranked No. 52 in the country, which makes UDM:
Michigan's second highest-ranking university on the list.
Fourth among Catholic institutions nationally, behind only Georgetown University, Boston College and University of Notre Dame.
The third-highest ranked Jesuit university and only Mercy institution ranked.
In another study, Detroit Mercy was ranked in the top 10 percent of colleges and universities nationwide for salary earned over the 40-year length of a career according to research published by the Georgetown University Center on Education and the Workforce (2022). Detroit Mercy graduates can expect to earn more than $1.2 million in salary over their 40-year career compared with those who forgo a college education.
The Georgetown study, titled A First Try at ROI: Ranking 4,500 Colleges, examines the net present value of a college or university by focusing on how much a sum of money in the future is valued today. This metric includes costs, future earnings and the length of time it would take to invest and earn a specific amount of money over a fixed length of time.
These trustees will have an opportunity to help shape a new strategic future for the University, according to McNamara.
"We are fortunate they are happy to share their expertise and insights," he said. "Our students will benefit from their input and contributions for years to come."