Communications student earns honor from governor's office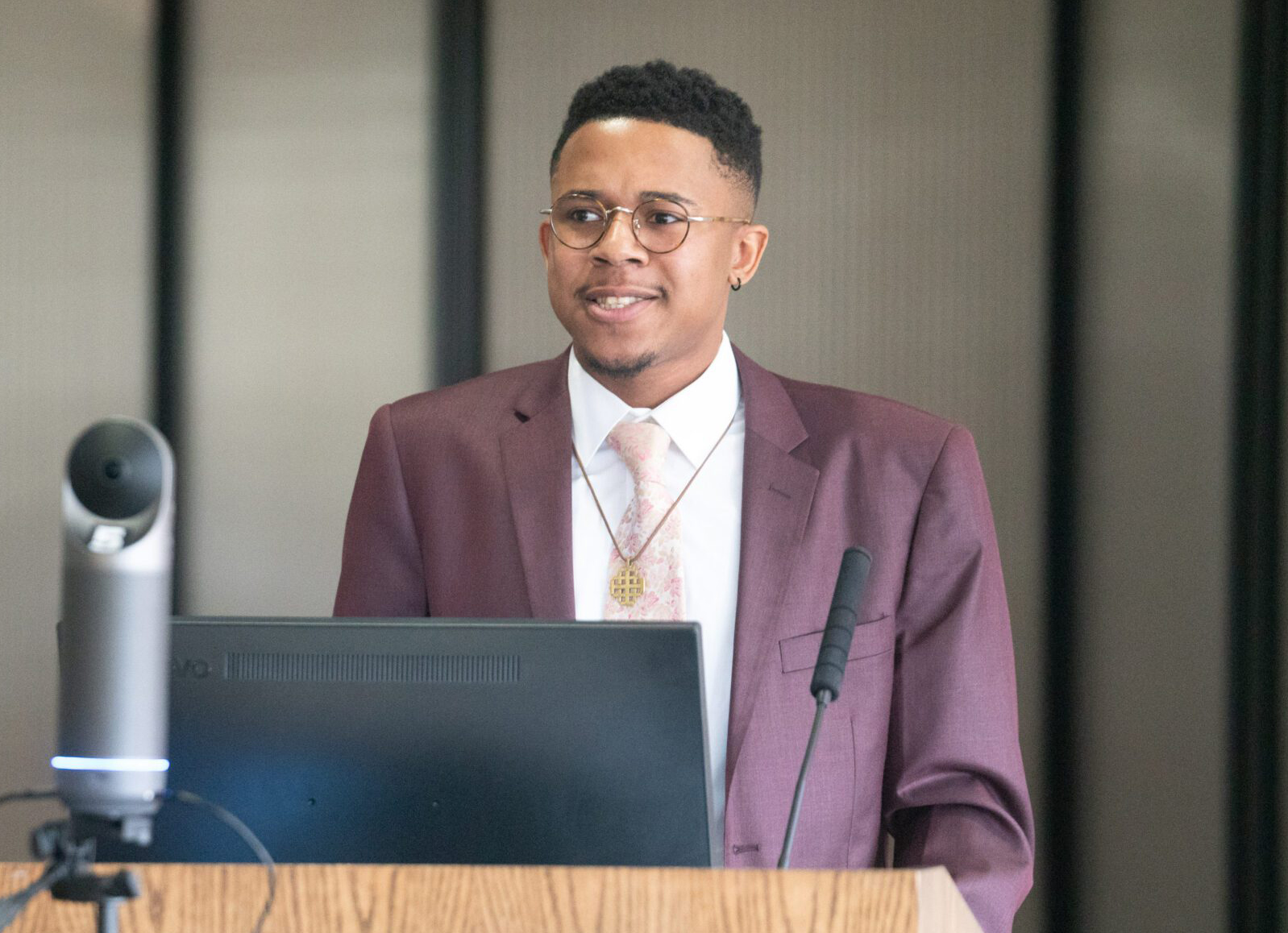 Senior Communications major Jeremiah Steen received the Spirit of Hope Award from Michigan Gov. Gretchen Whitmer and the Michigan Community Service Commission for his commitment to volunteerism, service or philanthropy.
He was one of 42 people who will be honored at the 2023 Governor's Service Awards Nov. 28 at the Fox Theatre in Detroit.
The Governor's Service Awards have been presented since 1994 to recognize individuals, businesses and nonprofit organizations that are committed to service and play a critical role in improving the lives of the state's people and communities.
"I am honored to receive the Spirit of Hope Award, which serves as a confirmation that my efforts to invest in the next generation are making some progress," Steen said. "University of Detroit Mercy's continued investment in me achieving a boundless future has made much of this work possible."
For more information about Steen's work in the community, read this story from 2022.