Jesuit influence pushes UDM graduate to pursue missionary work in Belize
Share: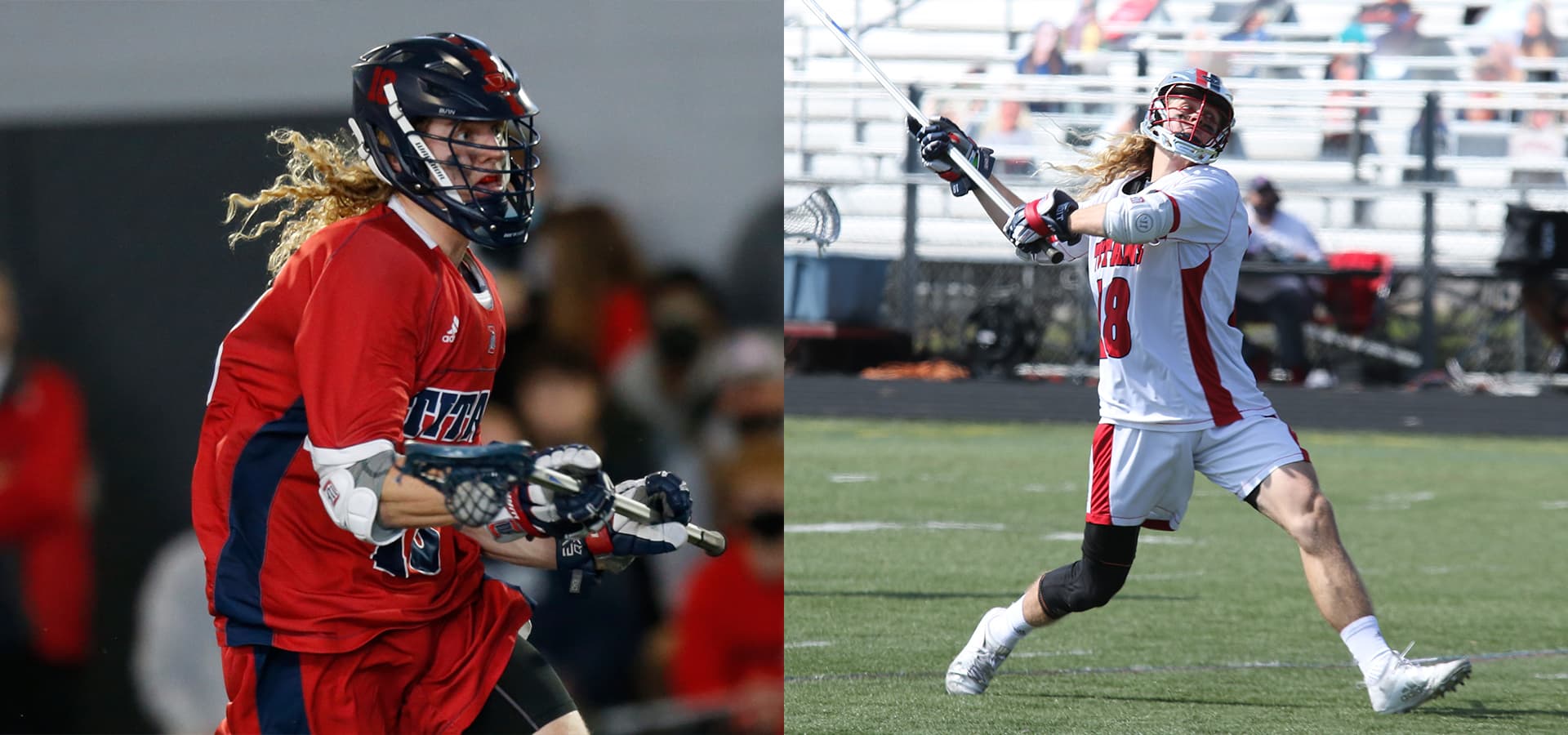 Paul Manuszak '22 has long been connected to the Jesuits.
His father, Joe, works for the Colombiere Retreat and Conference Center, which is run by the Jesuits, in Clarkston, Mich. It's also part of the reason he chose to attend University of Detroit Mercy.
And now it's a big reason he left his engineering job in the defense industry for missionary work in Belize.
"I believe that was one of the reasons why I chose UDM," Manuszak said on his link to the Jesuits. "I was raised around that order, I'd say it was important in my decision-making. When I was at UDM, I enjoyed the Jesuit presence that I felt on campus."
Manuszak left the United States on Aug. 1 to work with the Society of Our Lady of the Most Holy Trinity in Benque Viejo Del Carmen, Belize for a year. Part of his work entails teaching at the John Paul II Junior College, located in the town of 6,200, just across the border of Guatemala.
"The idea of teaching at a college really interests me," he said. "One of the things that I'm discerning is perhaps going back into academia. Just connecting with young adults, meeting new people and connecting with the younger generation excites me.
"I absolutely loved college, going to classes and meeting new people. I'm excited to give back to that environment, the environment of learning."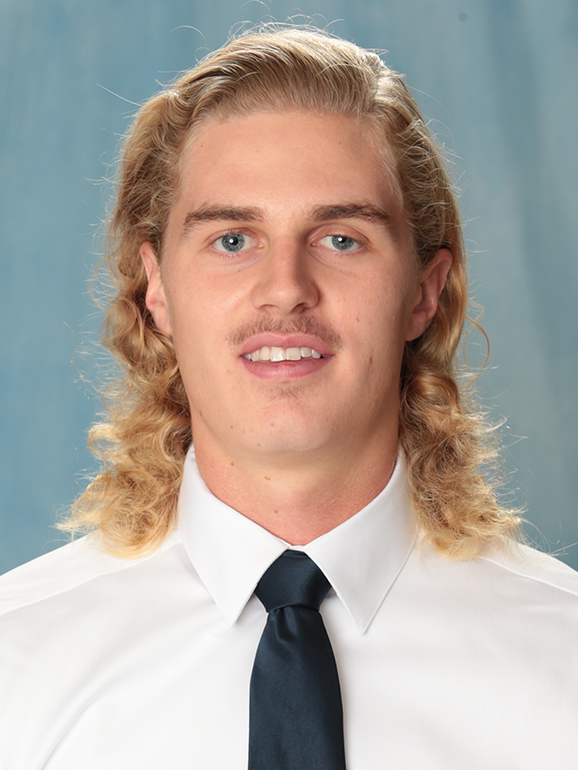 Manuszak said that feeling connected to others at Detroit Mercy helped him enjoy the experience that much more.
"The small class sizes really helped me meet my professors," he said. "You could stay after and talk with your professors. Walking to your next class and you see people that you know from lacrosse or other classes. I enjoyed the personal aspect, the personal connections of it.
"It was a great experience and I think it really propelled me forward for life after college."
The Mechanical Engineering graduate also starred in lacrosse at the University, where he earned numerous honors during his career, including twice being named First Team All-Conference, along with being just the third Titan ever to play in USILA Senior All-Star Game.
In June, Manuszak was inducted into the Detroit Catholic League Hall of Fame. Being a student-athlete was one of his favorite parts of his college experience, he said.
"I initially met so many people my freshman year," he said. "I lived on campus right away and met so many people. Meeting people from all over the country, I have those connections for life.
"On top of that, from a competition aspect, every single day you get to go out and forget about the stresses of school for a couple of hours. I loved the competition of sports. I loved all of the road trips, all of those experiences, bonding with the teams and going to other universities." 
Manuszak will follow in the footsteps of his brothers — Stephen and Joe — who were both in the Peace Corps for two years. Having watched his two brothers do it, Manuszak had the mission work on his radar, but wanted to do something more faith-based.
He initially heard about how the Jesuits did mission work during his senior year of high school at Warren De La Salle, and Detroit Mercy continued to help push him in that direction after he arrived in 2017.
"During my sophomore year I started to learn about the Jesuit Volunteer Corps," he said. "I went to a few meetings and learned more. UDM introduced me to the faith-based option.
"I wanted to do something international and found out about the Society of Our Lady of the Most Holy Trinity. I decided that's what I wanted to do."
Manuszak earned Biomedical Design and Leadership minors while at UDM and said he enjoyed the variety of classes the University offered — which included everything from Computer-Aided Design (CAD) and Material Science courses to English and Philosophy during his freshman year. Inside the College of Engineering & Science, he liked classes with Clare Boothe Luce Assistant Professor Megan Conrad, Associate Professor Kirstie Plantenberg and Professor Shuvra Das.
"I know if I had done my education at another University, it would have been such a different experience," Manuszak said. 
It may also be why Manuszak is considering returning to academia.
"I'm interested in furthering my degree at some point," he said. "Being a professor during my year (in Belize) sounds pretty interesting, maybe I could help and teach other people with the talents and interests that I have.
"Maybe that's the best way to help others."
Read more about Manuszak's journey in a story published by DetroitCatholic.com.
— By Adam Bouton. Follow Detroit Mercy on Facebook, LinkedIn, Twitter and Instagram. Have a story idea? Let us know by submitting your idea.
Share: