Detroit Mercy to offer up to $12,000 for Vehicle Cyber Engineering scholarships
Share: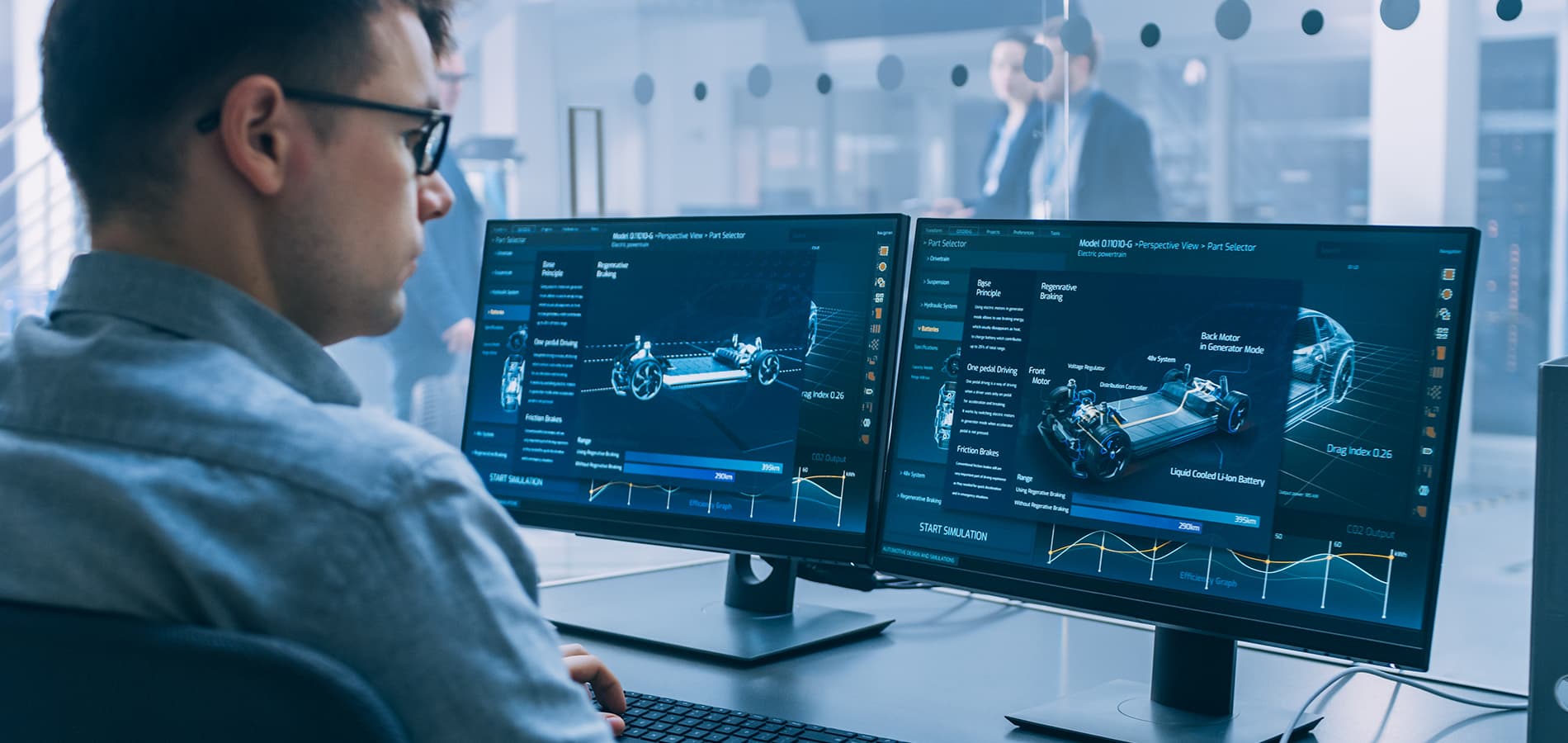 University of Detroit Mercy announces the availability of full-tuition scholarships of up to $12,000 each for graduate students enrolling in the College of Engineering & Science's Vehicle Cyber Engineering (VCE) graduate certificate program.
Detroit Mercy will host several information sessions via Zoom to provide details on the program and scholarships, and answer questions attendees may have. The first information session is scheduled for Thursday, April 6 at noon. Subsequent sessions will take place Wednesday, April 19, at 4 p.m. and Thursday, May 4, at noon. To register for an information session, please visit http://bitly.ws/BTHS.
Detroit Mercy's Vehicle Cyber Engineering (VCE) program is designed to meet the growing demand to expand and enhance the cybersecurity engineering workforce. The 100% online applied curriculum was developed in consultation with industry and military leaders, providing opportunities for engineers and computer science professionals with the upskilling and reskilling needed to enhance their career and to bring  increased value to their employers.
This program is also part of the Metro Detroit Regional Vehicle Cybersecurity Institute, a regional cybersecurity consortium established in 2021 through a $1.12-million award from the United States Department of Defense (DoD).
"We're awarding multiple full-tuition scholarships to educate professionals who can counteract cybersecurity threats," said Paul Spadafora, UDM's director of Professional Engineering Programs. "This program provides hands-on training to increase the field's professional workforce and reduce the cybersecurity risk to the Department of Defense and commercial ground vehicles."
Currently, there is significant demand within the field of vehicle cyber engineering. Detroit Mercy's history of working with industry partners in developing applied programs in emerging fields supported the development of this 15-credit VCE graduate certificate.  The VCE graduate certificate can be completed in one year and also stacks toward a master's degree in Vehicle Cyber Engineering, Product Development, or Technical Management.
"The Electrical Module Systems I work on at Ford Motor Company have many security requirements," said Victor Carpenter, an electrical engineer currently enrolled in the program. "Having the knowledge provided by Detroit Mercy's Vehicle Cyber Engineering program absolutely aids in my ability to understand requirements and contributes to the most secure and efficient design."
Learn more about Vehicle Cyber Engineering.
Detroit Mercy 's Professional Engineering programs also offers certificate and graduate programs in Advanced Electric Vehicles, Applied Data Science, Systems Engineering, and Smart Autonomous Vehicles that can be tailored for industry needs,  and meet the growing demand for professionals. To find out more, visit http://bitly.ws/BRoP.
Share: