New, Eligible 2023-24 UDM Students can expect $4,500 more in aid
Beginning in the 2023-24 academic year, eligible University of Detroit Mercy students can expect more financial aid thanks to a nearly 15% boost in federal funding for the Pell Grant program. 
 
As part of the federal spending bill recently signed into law, the $1.7 trillion that will take effect July 1, 2023, will give millions of students a noticeable increase of $500 more than what they have already been receiving.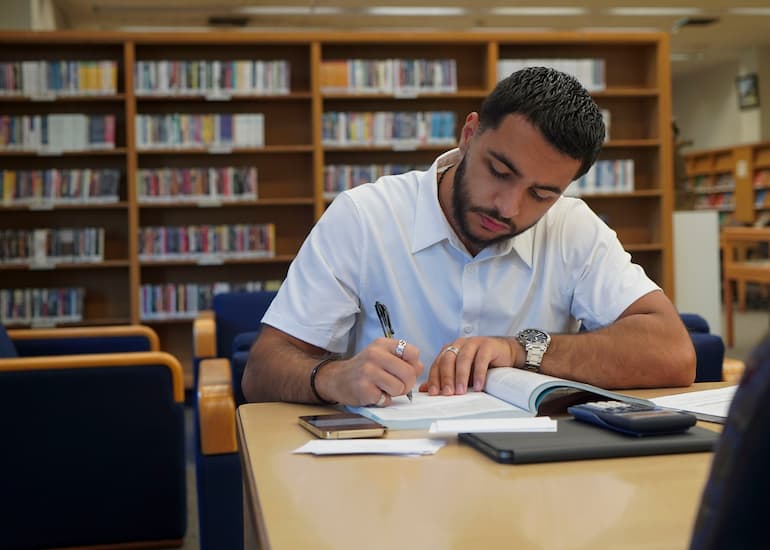 Developed in 1972, the Pell Grant is a U.S. Department of Education need-based financial aid given to eligible undergrad students. According to the National Association of Student Financial Aid Administrators, approximately 6.4 million students received some type of Pell Grant during the 2020-21 award year. 
For first year students, this significant hike, paired with the recent effort by Michigan's bipartisan leaders to alleviate financial strain on low-income families through the Michigan Achievement Scholarship, will give new 2023-24 students planning to attend Detroit Mercy an additional $4,500 per year. 
 
"These scholarships will build on the success of the Michigan Reconnect program and save the vast majority of high school graduates thousands of dollars a year as they pursue higher education at community college, private college, or a public university," Governor Gretchen Whitmer said in a press release. 
 
To learn more or to speak with a financial aid counselor, visit: https://www.udmercy.edu/admission/financial-aid