Latest News
Detroit Mercy resets tuition to reflect a more precise cost of attendance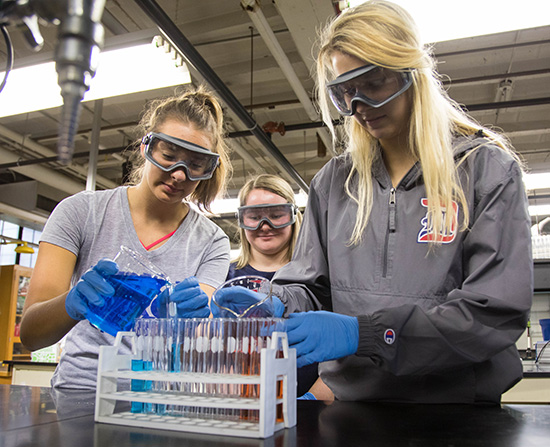 Detroit Mercy will significantly lower its published tuition price to give more precise cost information to students and families. The goal is to encourage more academically talented students and their families to take a closer look at Detroit Mercy.
The Assure Your Boundless Future Tuition Reset will reset undergraduate tuition from $41,158 to $28,000 beginning the fall of 2018. The new price of $28,000 gives students and their families a more accurate cost of attendance at Detroit Mercy before scholarships and financial aid are awarded.
Over the last two years, Detroit Mercy has conducted extensive research on its tuition and the cost of other university competitors, as well as surveyed hundreds of prospective students and parents. Those analyses indicated that a tuition reset will not only increase prospective students' awareness of the transformative, high-quality value of a Detroit Mercy education, but also attract and enroll even more academically talented students who may not have considered applying because of the published tuition price.
Featured videos
Celebrate Spirit!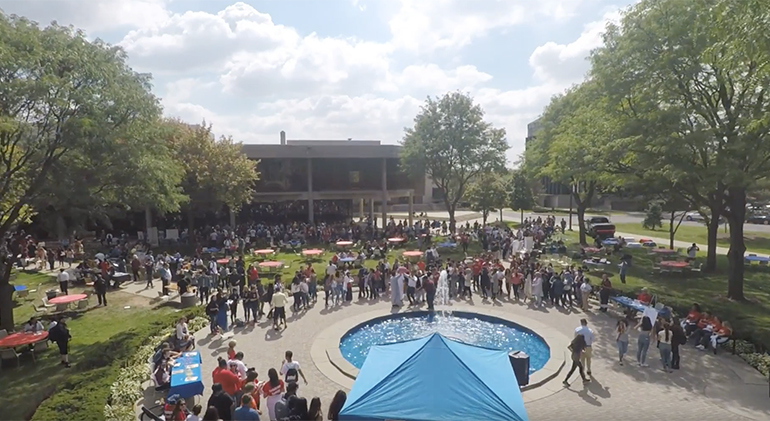 Alumni News
Former dean who helped shape School of Architecture to retire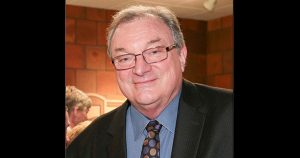 Community involvement has always been a theme in Professor Stephen Vogel's life. It's a trait, he says he inherited from his parents while growing up in rural southwest Indiana. As a student, architect and dean of the School of Architecture, his community as grown. Not only has he impacted metro …
Get to know: James Timberlake '74, making designs that matter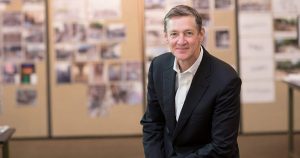 As the son of an Episcopalian minister, the last place James Timberlake thought he would find himself was a Jesuit university. But it's his education at University of Detroit he credits with giving him the skills and confidence to build a successful career in architecture helping design significant projects like, …