International Services Office
---
Winter 2021 enrollment will be required for all international students to maintain their F-1 student immigration status. While Detroit Mercy expects that the Fall 2020 guidance regarding online enrollment will continue to Winter 2021, it is not guaranteed. ISO will update this page immediately once SEVP posts new guidance for Winter 2021.
---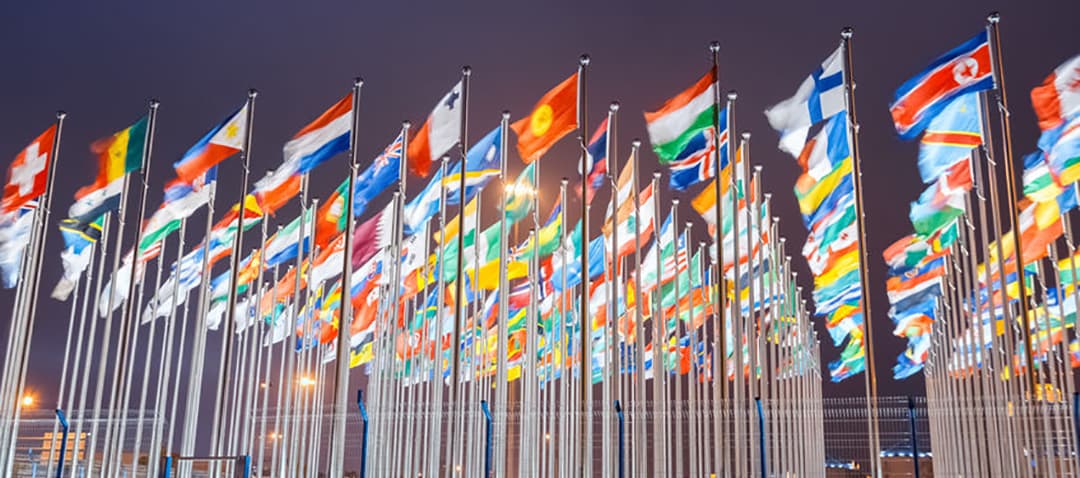 What we do
To educate and enforce immigration regulations mandated by the Department of Homeland Security and the Department of State; ensure that Detroit Mercy and the international students that attend are in compliance.
Provide immigration advising to newly admitted and current F and J visa holders.
Create, enhance and promote cultural awareness in the Detroit Mercy community.
Collaborate with academic and non-academic departments to enhance the international students experience at Detroit Mercy.
Newly Admitted Students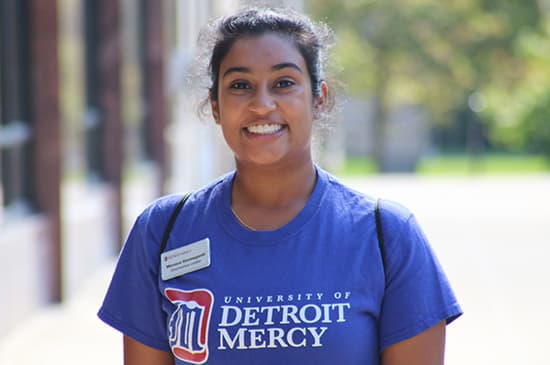 Canadian Students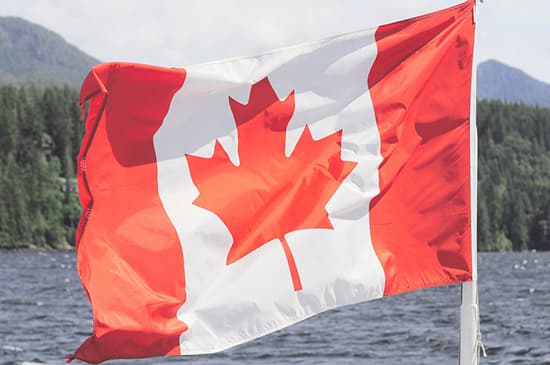 Maintaining your status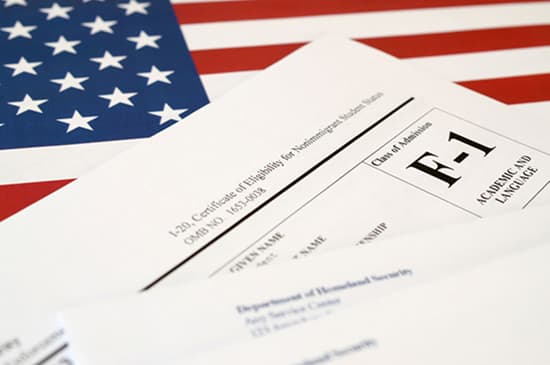 What the ALCP offers you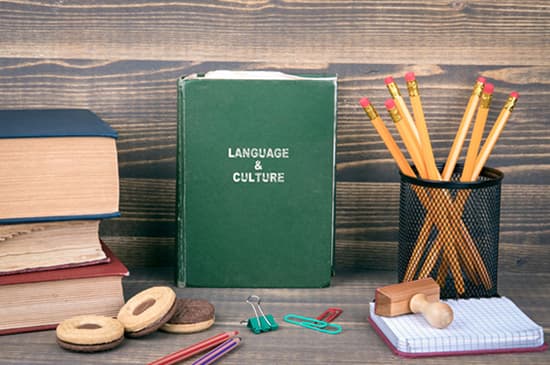 Employment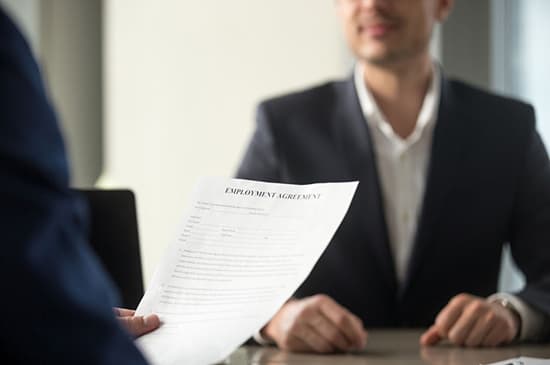 Our mission

The ISO serves the Detroit Mercy community and the Detroit area and, in alignment with the greater Detroit Mercy mission, enriches the quality of life of all Detroit Mercy students, provides immigration and academic support to non-immigrant students and faculty, fosters cultural understanding and awareness through practical and creative experiences, and advances a campus culture that admires and celebrates the diversity of Detroit Mercy's rich global viewpoints.
International Services
American Language and Culture Program