Lara Wasner
Director of Language and Cultural Training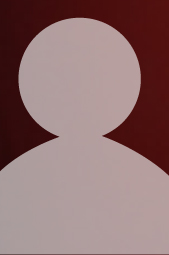 Contact Info: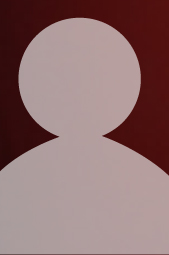 Areas of Expertise:
Cultural Training and Foreign Languages
English as a Second Language
Foreign Language
Resurgence of Foreign Language and Cultural Interest
Biography
Lara Wasner's background is in second language teaching, learning and assessment. She holds an M.A. in Teaching English to Speakers of Other Languages (TESOL) from Madonna University and an M.A. in Education Administration from the University of Detroit Mercy. She has taught all levels of English as a Second Language (ESL) and currently teaches a graduate course in Multiculturalism and Diversity in Detroit Mercy's Community Development program.
As the director of Language and Cultural Training since 2001, Wasner manages language and cultural training programs both on and off campus and works with the department's language coordinator to create dynamic partnerships with community organizations and employer groups to help build linguistic and cultural competencies.
As a co-lead of the University's current strategic plan in international engagement, her initiatives include the creation of several internationally-based experiences for students, faculty, and alumni -- including to Brazil, Cuba, China, and France -- and best practices for assessing student learning abroad. She is the recipient of two US Department of Education Fulbright Hays international awards in which she has served as an educational delegate (China in 2010), and as a delegation leader (Brazil in 2016), and grant reviewer. She is a longtime member of the American Council on the Teaching of Foreign Languages (ACTFL) and NAFSA Association of International Educators and conducts professional training sessions on strategies for working with international students.