Amanda Hiber
Senior Lecturer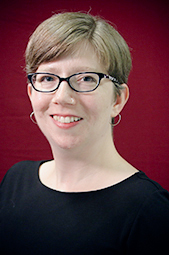 Contact Info: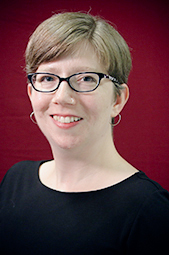 Areas of Expertise:
Creative Nonfiction Writing
Gender Studies
Television Criticism
Degrees
M.F.A., University of Arizona
B.A., Beloit College
Biography
Professor Hiber received a Bachelor of Arts in Creative Writing and History from Beloit College in 1996 and a Master of Fine Arts in Creative Non-Fiction Writing from the University of Arizona in 2000. Her work has appeared in Clackamas Literary Review, Green Briar Review, Entropy, and other publications. She has taught at Detroit Mercy since 2001.