Joseph M. Walsh
Industry Liaison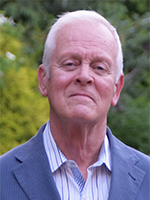 Contact Info:
Building:
Commerce & Finance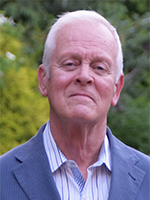 Degrees
MBA, University of Detroit Mercy
B.S. in Management Science, University of Detroit Mercy
Biography
Joe Walsh served as an executive with Ford Motor Company from 1971 to 2000, retiring as president of Ford Motor Credit in the Asia-Pacific region. He subsequently served as president of Legacy DMC, overseeing Vanguard Health Systems' investment of $850 million in the Detroit Medical Center hospitals, as well as $150 million in charitable assets donated to the hospitals. A member of our Hall of Honor, he joined the College as industry liaison in 2022.