Howard  Abrams
Professor of Law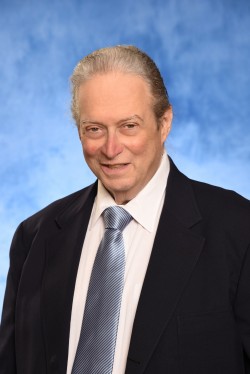 Contact Info:
Campus:
Riverfront Campus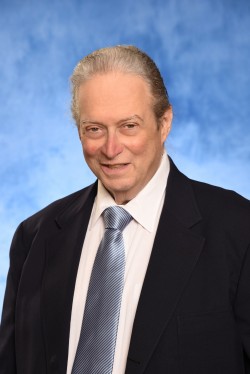 Areas of Expertise:
Computers and Law
Copyright Law
Entertainment Law
Intellectual Property Law
Music Industry Law
Degrees
J.D. University of Chicago '66
B.A. University of Michigan '63
Biography
Specializing in copyright and such related areas as entertainment and computer law, Professor Abrams has authored a multi-volume treatise on the law of copyright, co-authored a casebook on copyright and has authored and co-authored a number of significant scholarly articles. He served as the American Reporter on author's rights for the XIIIth International Congress on Comparative Law(Montreal 1990) and as the General Reporter for the XIVth International Congress of Comparative Law(Athens-Delphi 1994).
In 1992, he received the John Hensel Award from the State Bar of Michigan for public service in the area of law and the arts. Professor Abrams is a member of the Copyright Society of the USA, and the National Academy of Recording Arts and Sciences.
Before joining the faculty of the University of Detroit Mercy School of Law in 1977, Professor Abrams served as an Assistant Public Defender in Cook County, Illinois, then was in private practice in a Chicago firm.
Recent Publication:
"United States" in INTELLECTUAL PROPERTY AND PRIVATE INTERNATIONAL LAW-CONTEMPORARY PERSPECTIVES 1103 (Toshiyuki Kono ed. 2012).
Recent Presentation:
Eldred, Golan and the Soul of Copyright, presented at the 2012 Intellectual Property Scholars Conference, Stanford Law School, August 8-10, 2012.
Courses:
Contracts (1110)
Copyright (3120)
Entertainment Law: Film and Television (3331)
Selected Topics in Entertainment Law Seminar (4120)
Selected Topics in Copyright Law Seminar (4121)