Mission & Vision
Detroit Mercy Mission Statement
University of Detroit Mercy, a Catholic university in the Jesuit and Mercy traditions, exists to provide excellent student-centered undergraduate and graduate education in an urban context. A Detroit Mercy education seeks to integrate the intellectual, spiritual, ethical and social development of our students.
Detroit Mercy Vision Statement
University of Detroit Mercy will be recognized as a premier private university in the Great Lakes region, distinguished by graduates who lead and serve in their communities.
Detroit Mercy Self-study for the Conference of Mercy Higher Education
View the PDF of Detroit Mercy's Self-study for the Conference of Mercy Higher Education site visit, March 12-14, 2017.
Mission and Identity
The Office of Mission & Identity is charged with nourishing employee conversations about the soul of the University as it is integrated with the body.
Institute for Leadership and Service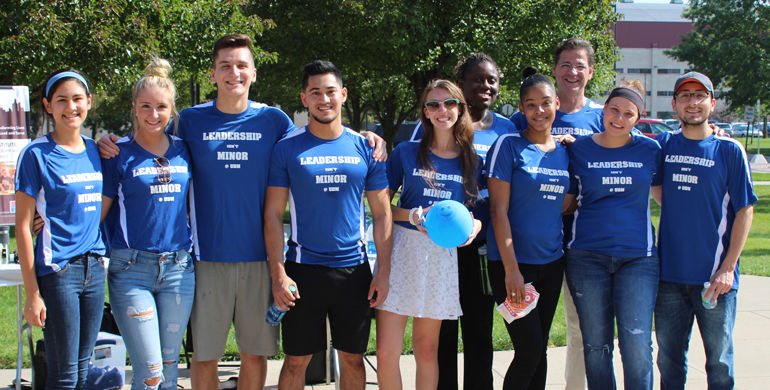 Detroit Mercy highlights leadership in our education of the student, service learning and in student life.
Religious Sponsors

University of Detroit Mercy's religious sponsors — the Sisters of Mercy of the Americas and the Society of Jesus — continue an active commitment to the University in a variety of functions.