Alex Vernon
Assistant Professor of Law
Director of the Immigration Law Clinic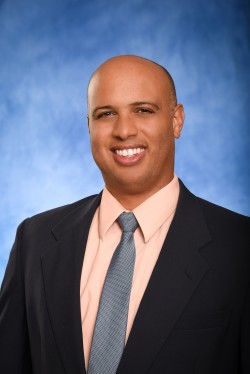 Contact Info:
Campus:
Riverfront Campus
Building:
George J. Asher Law Clinic Center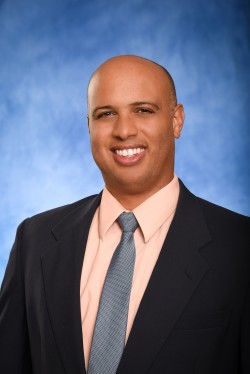 Areas of Expertise:
Immigration and Human Rights
Biography
Professor Alexander Vernon directs the Immigration Law Clinic at the University of Detroit Mercy School of Law, where students assist people fleeing for their lives, struggling for family unity, and striving to regularize their status in the United States. Detroit Mercy Law clinical students gain valuable legal training working with clients participating in immigration hearings, and administrative interviews, and interacting with practicing attorneys for guidance and collaboration on cases. Professor Vernon's students pursue a wide range of relief including asylum, humanitarian parole, cancellation of removal, prosecutorial discretion, and relief for crime victims and unaccompanied minors. Professor Vernon has practiced exclusively in immigration law, with prior experience with several firms in the Detroit area, as well as four years of clinical teaching at the Ave Maria School of Law, before returning to Detroit to direct Detroit Mercy Law's clinic.