Next Steps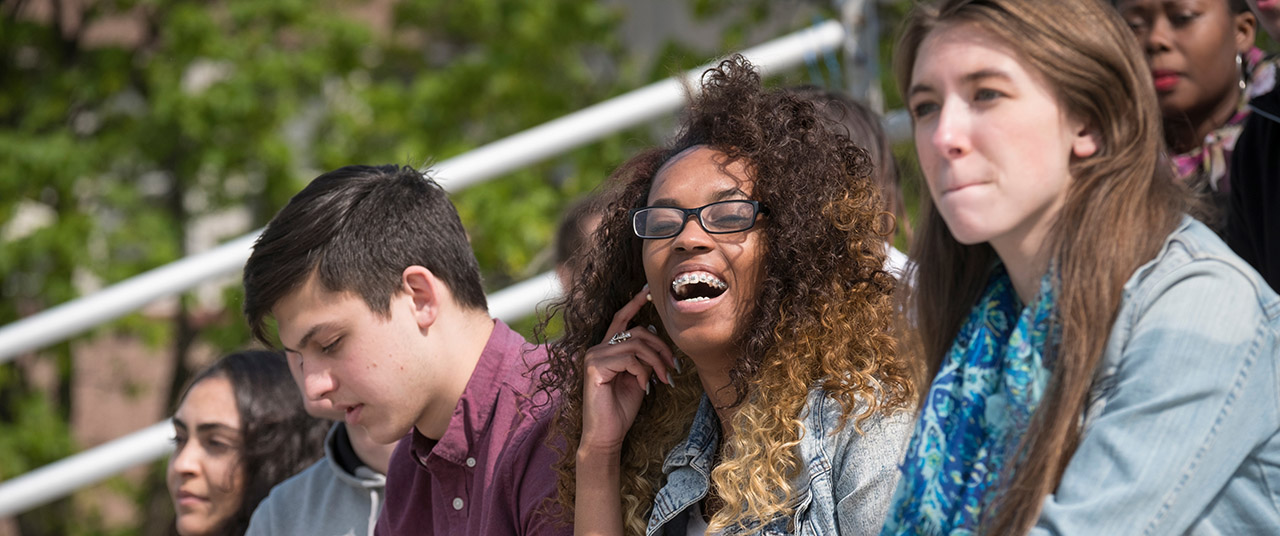 Congratulations on your admission to University of Detroit Mercy! Want to know what to do now? Here are a few handy next steps you can take:
 

Look for your scholarship

Your academic scholarship is listed in your letter of admission. Scholarships are determined based on the information submitted as part of your application. Keep in mind that your scholarship is only part of your Detroit Mercy Scholarship and Financial Aid Award.

 

Visit campus

Learn about life as a Detroit Mercy Student with a campus visit. Even better, schedule a Freshman Campus Tour and you'll be eligible for a $1,000 Visit Grant!

 

Check us out on social media

 

File your FAFSA

To determine your eligibility for financial aid, you must file the Free Application for Federal Student Aid at

FAFSA.gov

, beginning Jan. 1. To qualify for the maximum number of grants, be sure to submit your FAFSA before March 1. To ensure we receive the information needed to create your Scholarship and Financial Aid Award, don't forget to list our school code, 002323, on your form.

 

Watch for your Scholarship and Financial Aid Award

We'll mail your Scholarship and Financial Aid Award in March (or shortly after your admission). Your award will also be available on your TitanConnect account*. It will outline the different kinds of aid you are eligible for from the state and federal government, as well as University of Detroit Mercy. Connect with your admissions counselor to discuss the details of your offer.

*TitanConnect is your Detroit Mercy student portal for conducting University business including viewing your Scholarship and Financial Aid Award, registering for classes, and checking class grades. You can access TitanConnect at tc.udmercy.edu. Login information will be mailed to your home.

 

Submit your enrollment deposit

Submit your $250 enrollment deposit by May 1, 2017. This will secure your space in the freshman class. Some programs have limited capacity, and we can only guarantee space once the enrollment deposit is received. If you plan to live on campus, a $100 housing deposit is necessary to guarantee space in Shiple Hall, our freshman residence hall.

There are three ways to send your deposit:

Online using your personal admission portal
Over the phone using your Visa, Mastercard, American Express or Discover Card
Mail to:
Office of Admissions
University of Detroit Mercy
4001 W. McNichols Road
Detroit, MI 48221-3038

Consistent with National Association for College Admissions Counseling (NACAC) guidelines, enrollment deposits submitted prior to May 1, 2016 are fully refundable upon written request. Requests must be postmarked no later than May 1, 2017.

 

Make your orientation reservation

Freshman orientation at Detroit Mercy is called

SOAR

(Student Orientation Advising and Registration) and is the first phase of our two-part orientation program.  At SOAR, freshmen will take placement exams, choose classes for the fall and meet new classmates. Parents are encouraged to attend

Parent Orientation

, which is held during each SOAR session.

 

Request a final high school transcript

Send your final high school transcript to the Office of Admissions prior to the start of class this fall. To continue as a student at Detroit Mercy, and to receive financial aid, your final transcript must be on file at the University.