For Parents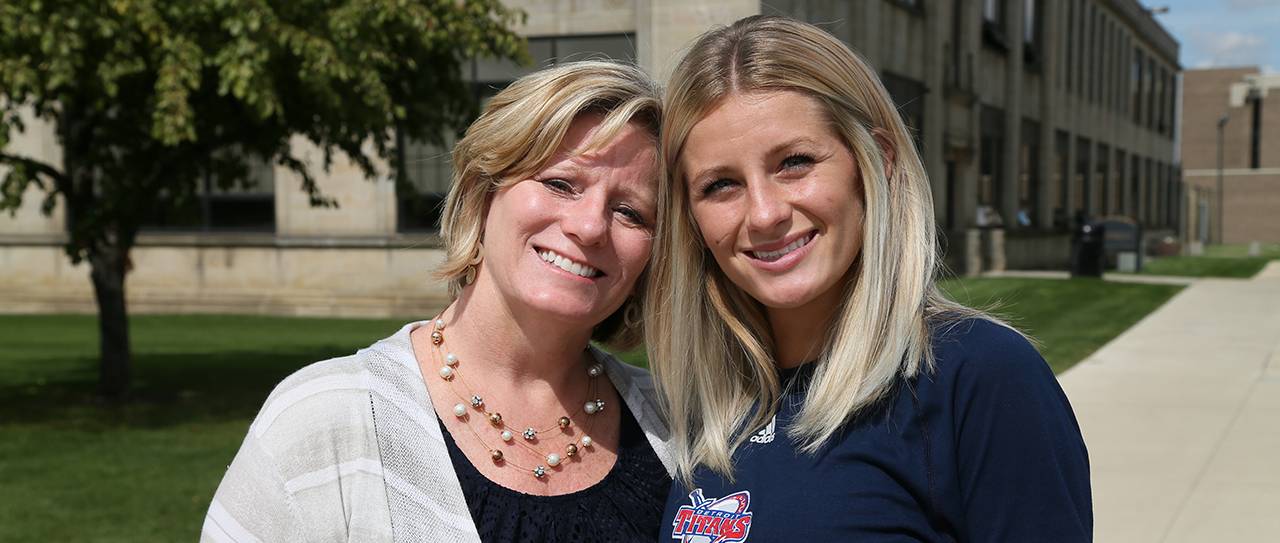 Expect Job-Hunting Help, Not Placement
Some students think their career center will get them a job. In other words, place them. The Career Education Center is not a placement agency, and our co-op coordinators/career advisors are not recruiters. More realistically, working with the CEC will help in developing the skills and contacts necessary to begin a career in your student's chosen major.
Expect to be shown, not told
No one can tell a student what major or career to pursue. The Career Education Center will assist students in locating information that allows them to explore majors and careers that might be a good fit.
List of companies in the area who are hiring
Your student may request a list of, say, all the companies in the area that are hiring. How could any campus career center develop such a list? The CEC offers an online recruitment system (TitanCareerLink) where employers post their hiring needs. Most postings are listed for at least thirty (30) days, but employers can and do post positions that expire in as little as two to three days.
Expect that the staff has limits
While the CEC staff makes every effort to meet with students on a walk-in basis, there are times that it may be unrealistic. Therefore, students may need to make an appointment to meet with their co-op coordinator/career advisor. Unfortunately, the Career Center cannot provide personal job search services. But, if your student is willing to develop a career plan and accept the assistance offered by the Career Education Center then the transition from college to work can be a success.