Latest News
Featured News
May 09, 2018
Christen Kemp wasn't quite sure what she was looking for in a college when she visited University of Detroit Mercy as a senior in high school. Still, her father elected to put down a deposit, encouraging her to study nursing. But as she nears graduation, where she will speak as the Class of 2018's valedictorian on May 12, she knows Detroit Mercy was everything she could have ever wanted in a university and offered her opportunities she wouldn't have had anywhere else.
Read the full story
May 23, 2018
Being selected for a Fulbright is often a once-in-a-lifetime opportunity. But for Detroit Mercy Professor of Mechanical Engineering Nihad Dukhan, it's now a twice-in-a-lifetime experience. Dukhan, who was a Fulbright Scholar during the 2014-15 school year, was recently selected as a Fulbright Specialist this summer at Yildiz Technical University in Istanbul.
Read the full story
News
May 22, 2018
May 23, 2018
May 17, 2018
May 15, 2018
May 14, 2018
See More News
Featured videos
Celebrate Spirit!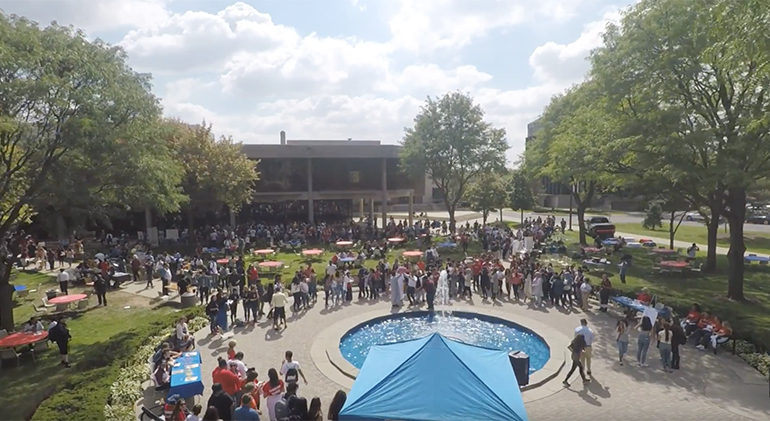 Detroit Mercy in the News
College students invent devices to help disabled vets
The Detroit News | 4/19/18
Seniors from University of Detroit Mercy presented devices like detachable drive units for manual wheelchairs, accessible sink installations, a harness for those who uses walkers and a leg flexure for a veteran with edema.
GM engineers lead robotics mentoring in Southwest Detroit
Detroit Free Press | 4/7/18
Detroit Mercy alum Joaquin Nuno-Whelan's role as chief engineer for General Motors full-size SUVs keeps him plenty busy. But helping Southwest Detroit high school students build robots and learn engineering could be the best vehicle he will make for his employer.
Accidental activist: life changes lead dentist to speak on opioid harms
American Dental Association | 3/26/18
At the time of Sean and his grandmother's deaths, Michael was in his first month of dental school at the University of Detroit Mercy School of Dentistry. He took a week off and returned to school still grieving, but without any time to dwell on the pain. 
Mike Ash Starts Local Company to Attack Hunger
SEEN Magazine | 3/29/18
In 2011, Saint Clair Shores resident Mike Ash started a company, Attack Hunger, to deliver food to at-risk women and children in Detroit. Several years later, the 34-year-old estimates he's delivered tons of food to shelters throughout Metro Detroit.
Alumni News
Law grads make strong showing in bar exam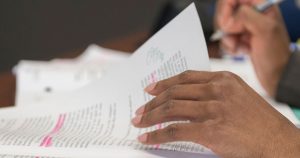 The Michigan State Board of Law Examiners (BLE) recently released the February 2018 bar exam results, which show that University of Detroit Mercy School of Law graduates earned the school a second-place bar passage ranking among Michigan law schools for this cycle. According to the official BLE report, both first-time takers and repeaters …
Alumna named dean of College of Engineering & Science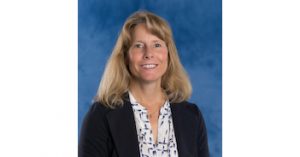 Earlier this month, University of Detroit Mercy appointed Katherine Snyder '89, '93, a two-time alumna of Detroit Mercy, dean of the College of Engineering & Science. Snyder has served as the College's interim dean since May 31, 2017. Previously, she was the associate dean of Academic Affairs of the College …