Latest News
Nursing students raise thousands to benefit veteran's oral, mental health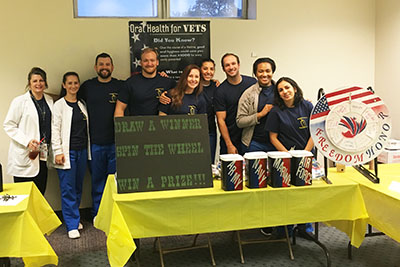 Associate Professor of Nursing Jean Gash always tries to inspire a little friendly competition between her Second Degree Option Nursing students in the Community Health course. But what one group was able to accomplish blew her away.
A group of seven nursing students recently raised more than $2,800, and nearly double that in donated goods to promote healthy living at the Operation Stand Down event for veterans.
The students gave away 500 dental kits and other prizes via a prize wheel, which included first aid kits, blankets, flash lights, hats and other items veterans, many of them homeless, need.
"They took this assignment and ran with it," Gash said. "This is the Mercy and Jesuit mission. I tend to be very passionate about this because I've always worked with the homeless, for like 30 years. So when they go out, it's wonderful to watch them blossom."
Featured videos
Celebrate Spirit!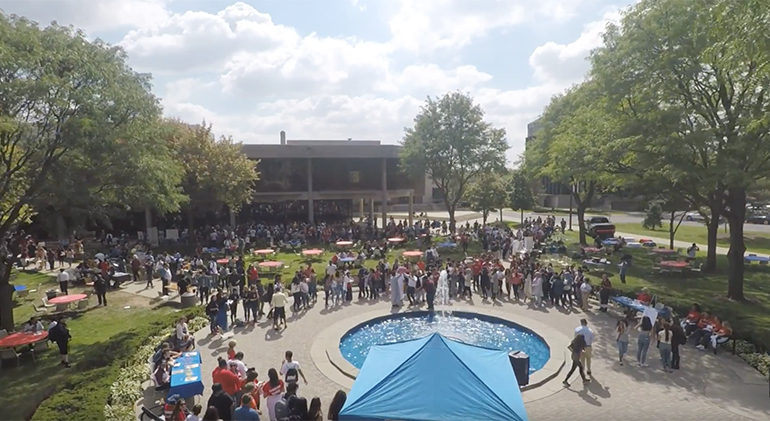 Alumni News
Meet our 2018 Alumni Spirit honorees: Randal T. Murphy, CES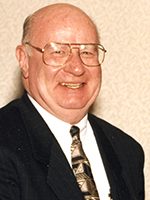 Each year, University of Detroit Mercy honors seven alumni — one from each of the colleges and schools at the Unviersity — with a Spirit of Detroit Mercy award. These honorees are alumni who have marked themselves with distinction in their career and in their personal life. They will be …
Meet our 2018 Alumni Spirit honorees: John M. Everly, CBA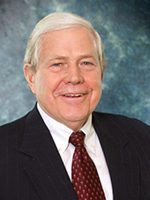 Each year, University of Detroit Mercy honors seven alumni — one from each of the colleges and schools at the Unviersity — with a Spirit of Detroit Mercy award. These honorees are alumni who have marked themselves with distinction in their career and in their personal life. They will be …