Latest News
Detroit Mercy's Sarah Hirschmann helps kids abroad and at home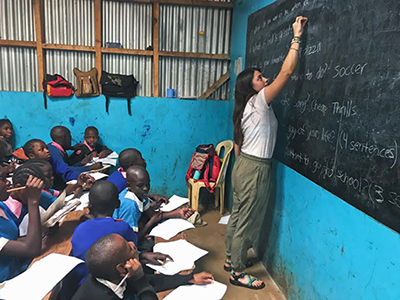 Sarah Hirschmann is, quite simply, a doer.
She dreamed of helping people in Africa so she volunteered as a teacher in Kenya for six weeks this past summer.
When she visited Haiti as a high school student and was inspired to do more, she organized her own nonprofit organization "One Kid at a Time" and has been running it ever since.
When she felt she was doing so much on her trips around the world, but not enough at home, she began organizing an after-school-program for a Detroit elementary school.
Featured videos
Celebrate Spirit!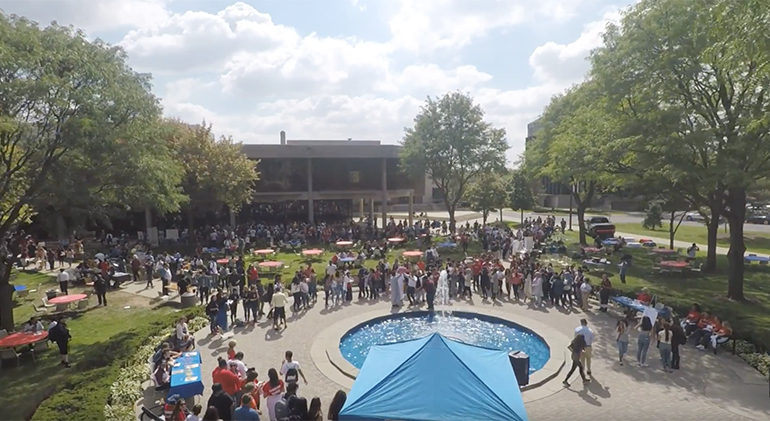 Alumni News
Improved alumni website coming next week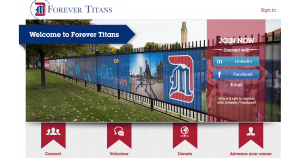 As of next week, Detroit Mercy alumni will have a new way to stay in touch with the University.  Forever Titans is the new, improved Alumni Relations site and will be the new way we will reach you and you will interact with the University. The new website will offer …
Major grant to help counsel underserved populations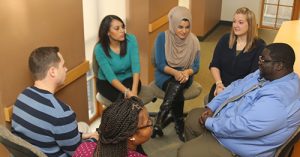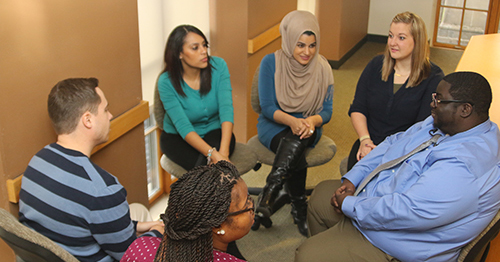 Counseling students at University of Detroit Mercy will soon have new opportunities to learn and work in medically underserved communities, thanks to a nearly $1 million grant from the Health Resources & Services Administration (HRSA), an agency of the U.S. Department of Health & Human Services.  The four-year grant, which …