Share:
The Campaign for University of Detroit Mercy
Build a Boundless Future
Every university reaches a point when it must decide its future: Will it maintain its status or set the wheels in motion to meet the needs demanded by the future. University of Detroit Mercy's choice is clear—it will lead the way into a bold new future. It is deepening its commitment to the next generation of young men and women who wish to follow their dreams. Now, more than ever, its mission is crucial for the students of today and the world of tomorrow.
Our goals will be achieved in two ways. Increasing the endowment is essential for the long-term financial stability, while annual giving is necessary to continue ongoing support for students and the academic needs of the University. In addition to upgraded facilities and increased scholarships, the completion of the campaign will bring increased enrollment of high-achieving students and a stronger reputation for excellence because the University will recruit and retain more distinguished faculty. 
Campaign Priorities
Only by working together can the next level of excellence be achieved. Our vision, like University of Detroit Mercy's future, is boundless. The specific funding goals are:
Planned Giving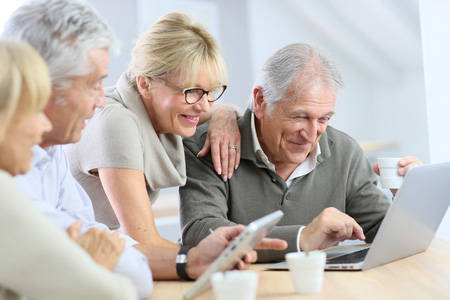 When you plan a gift to support Detroit Mercy, you are helping us create opportunities for students who will lead and serve in their communities. 
The Fund for Detroit Mercy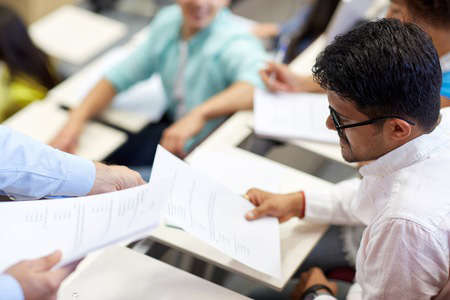 Gifts to the University of Detroit Mercy not only impact the lives of our current students, they are also an investment in the future.
Stories of Giving
For University news on alumni, giving, grants and more, see the Forever Titans Alumni News site. Recent articles include:
Sports Illustrated hypes Titans men's hoops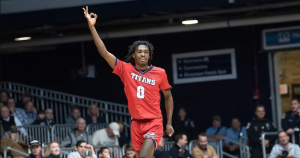 Mike and Antoine Davis, the University's men's basketball legends-in-the-making are bringing a lot of national attention to our revitalized program. Mike, the father is the new coach and brings a successful record that started with his first head coaching job at Indiana University, taking over when controversial coach Bobby Knight …
Nursing student: 'I have been blessed' by Detroit Mercy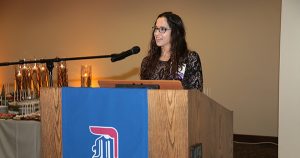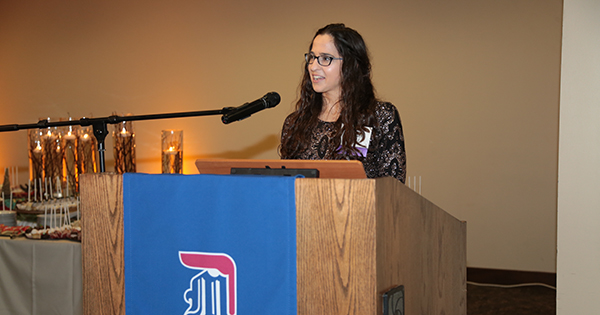 More than 350 alumni and other supporters of University of Detroit Mercy attended the annual President's Christmas Party on Dec. 7. The event included a moving speech by current Nursing student Elizabeth Yager. She praised the generosity of the donors in the room and talked of her love for the …