Mission & Vision
Mission and Identity
The Office of Mission & Identity is charged with nourishing employee conversations about the soul of the University as it is integrated with the body.
Institute for Leadership and Service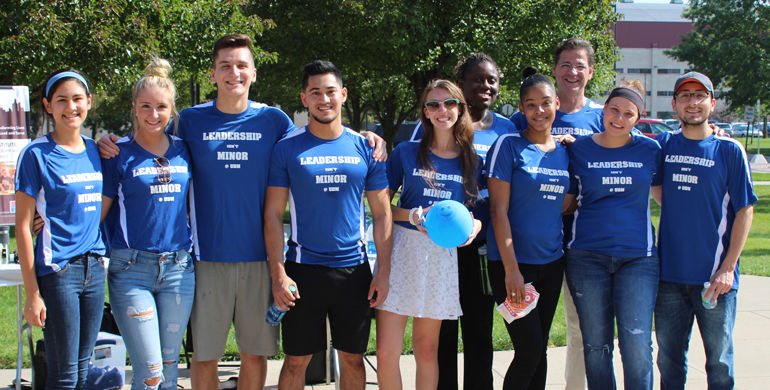 Detroit Mercy highlights leadership in our education of the student, service learning and in student life.
Religious Sponsors

University of Detroit Mercy's religious sponsors — the Sisters of Mercy of the Americas and the Society of Jesus — continue an active commitment to the University in a variety of functions.