A new home for students
College will be students' home away from home, which is why University of Detroit Mercy is committed to providing a comfortable and contemporary campus environment.  This fall, the University will break ground on several multi-million dollar projects that have been designed to enhance the collegiate experience.
Inside the Student Union

The Student Union — Hub of Campus Life
Construction plans include an expansion and extensive update of the Student Union - the hub of campus life!  Once complete, the new Student Union will be the "go-to" for convenient access to food, essential services, corners for studying (or sleeping) and most importantly, a place to unwind and hangout with friends.
You can help!
Funding for this work will come from bonds, loans and private donations. A gift to University of Detroit Mercy's Student Union renovation project is an investment in the students who call the McNichols Campus home. It helps ensure the University is able to continue to attract and retain the students who seek our transformative Jesuit and Mercy education.
There are many ways to give -- cash, a multi-year pledge, even through your estate plan -- and gifts of all sizes are welcome. There are many naming opportunities in this project available to donors who wish to make a statement with their gift.
During business hours, contact
Dennis Carlesso
Executive Director of Development
Office: 313-993-1538
Email: carlesdm@udmercy.edu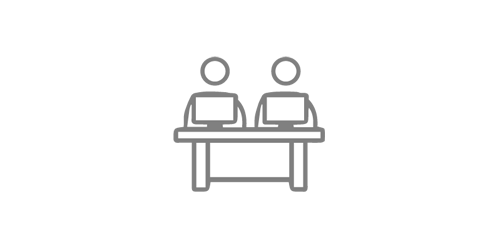 Collaborative spaces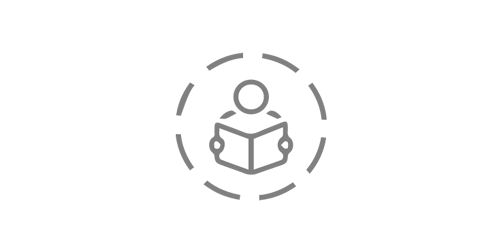 Study pods

Gaming areas

Student service
offices

Barnes & Noble
Bookstore

Multi-level outdoor plaza
with plenty of trees
And More — Improvements All Across Campus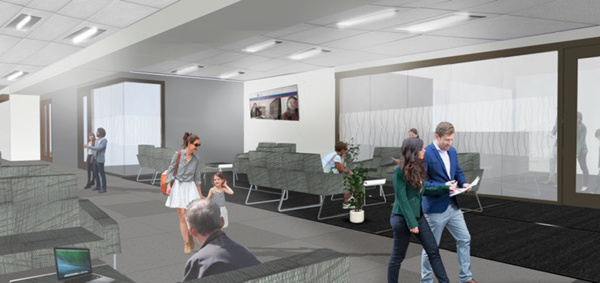 When the McNichols Campus Renovation Project is complete, nearly every building on McNichols Campus will be upgraded. All this investment is focused on making the Detroit Mercy student experience the best it can be.
Get More Information