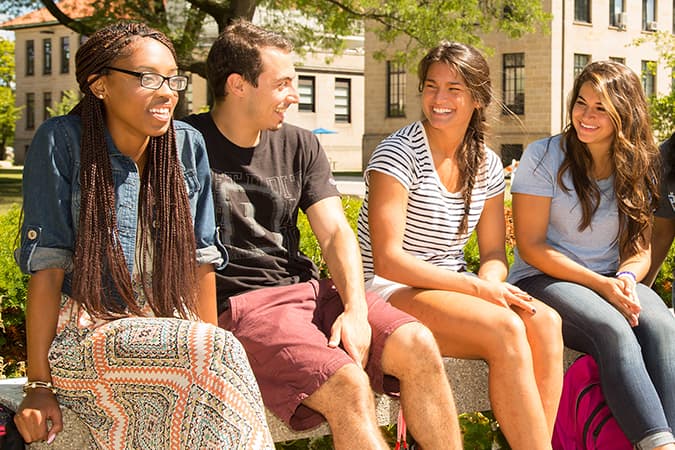 The Application for Readmission should be completed by students who have previously attended University of Detroit Mercy, University of Detroit, or Mercy College and would like to return at the same level.   Types of readmission include:
Students who previously attended as an undergraduate and would like to return to finish an undergraduate degree. Or, previously attended at the graduate level and would like to return to complete a graduate or PhD.   

Students who have not enrolled at Detroit Mercy for four or more semesters.

Students who have been dismissed and wish to seek readmission.
If you were admitted to the University and never enrolled, please contact the Office of Admissions
(313) 993-1245 or admissions@udmercy.edu.
If you earned a Bachelor's degree at Detroit Mercy and want to pursue a Graduate degree at Detroit Mercy, you should complete the Graduate application.