Margaret Stack
Associate Professor of Psychology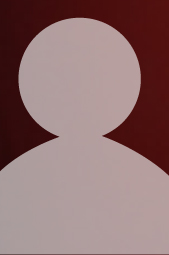 Contact Info: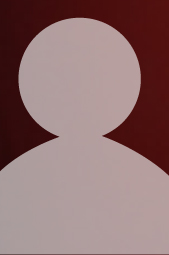 Degrees
Ph.D., University of Detroit
M.A., University of Detroit
B.A., University of Michigan
Biography
Stack received her doctorate in clinical psychology from the University of Detroit and her Bachelor of Arts from University of Michigan. She is a Diplomate in Clinical Psychology from the American Board of Professional Psychology. She joined the faculty in 1995 and currently holds the position of Associate Professor of Psychology. She teaches courses in Assessment, Basic Psychoanalytic Concepts, Human Sexuality, Religion and Psychology, and Case Conference. Her primary areas of research interest include LGBT issues, spirituality, and delinquent behavior in adolescents.  Her current research focuses on understanding the complexity of factors that contribute to youth violence, juvenile sexual offending, and/or other delinquent behavior.   
Current Professional Activities
Stack's clinical work is directed at psychotherapy with adults and families, and psychological assessment of children, adolescents, and adults.  She is a consultant to the Oakland County Circuit Court - Family Division, where her services include psychological evaluation of adjudicated delinquents and individuals referred because of neglect and/or abuse, domestic relations, competency evaluations, expert witness services, and staff training.  She is also a member of the Archdiocesan Review Board, which is an advisory board for cases of clergy sexual abuse for the Archdiocese of Detroit.