Gregory Trzaskoma
Adjunct Professor of Theater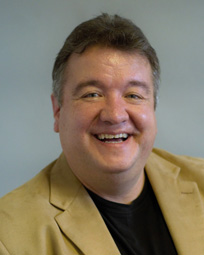 Contact Info: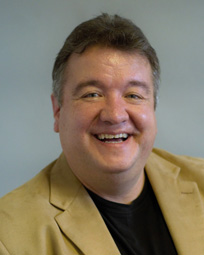 Degrees
BFA, University of Detroit Mercy
MFA, Wayne State University
Biography
Professional Actor, Director and Producer. Lecturer in Theatre Arts at University of Detroit Mercy and Macomb Community College, Artistic Director of Warren Civic Theatre. MFA Acting, Hilberry Theatre. BFA Theatre University of Detroit. Seen on Detroit Mercy stage in recent years in The Best of Enemies, Our Town, Polish Joke, and Malice Aforethought: The Sweet Trials and a few others. Principal film roles include Gran Torino, Stone, The Giant Mechanical Man, and This Must be The Place. Member AEA and SAG/AFTRA.