Stuart Tucker
Adjunct Faculty of English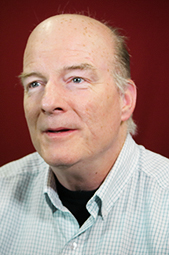 Contact Info: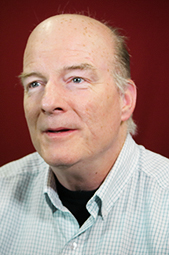 Degrees
B.A., English, University of Detroit
Biography
Stuart Tucker received his B.A. in English from the University of Detroit. He teaches composition courses, where, along with being a stickler for good grammar, syntax, and format, he encourages students to think and write about their life's interactions with the arts, culture, and their own histories.
He is also Assistant Director of the Writing Center. Stuart is also a musician, playing drums in blues, folk, country, poetry, jazz, and rock bands. He has performed twice on NPR's "Prairie Home Companion," done short tours through the South, East, and Midwest, and has appeared on concert bills with John Lee Hooker, Willie Dixon, Del McCoury, and Los Lobos.