Stacey Said
Adjunct Instructor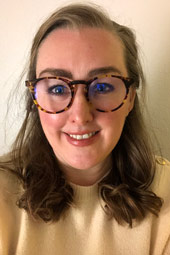 Contact Info: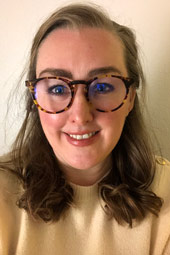 Degrees
D.A., George Mason University
M.A., George Mason University
B.S., Pennsylvania State University
Biography
Stacey Said has been teaching English at the college level since 2008. Said received her undergraduate degree in secondary English education and a Master of Arts in English with a concentration in professional writing and editing. Her graduate internship work involved researching and writing for the United States Senate Small Business Committee on Capitol Hill. She also received her doctor of arts in education.
Her research efforts have focused on rhetorical analysis within different organizational writings, as well as critical thinking within the first-year writing classroom. She has taught a variety of English courses, including developmental writing, first-year writing, grammar, literature and business & technical writing. She has also taught at community colleges as well as universities, including Southern Methodist University and Arizona State University. She joined University of Detroit Mercy in 2019.